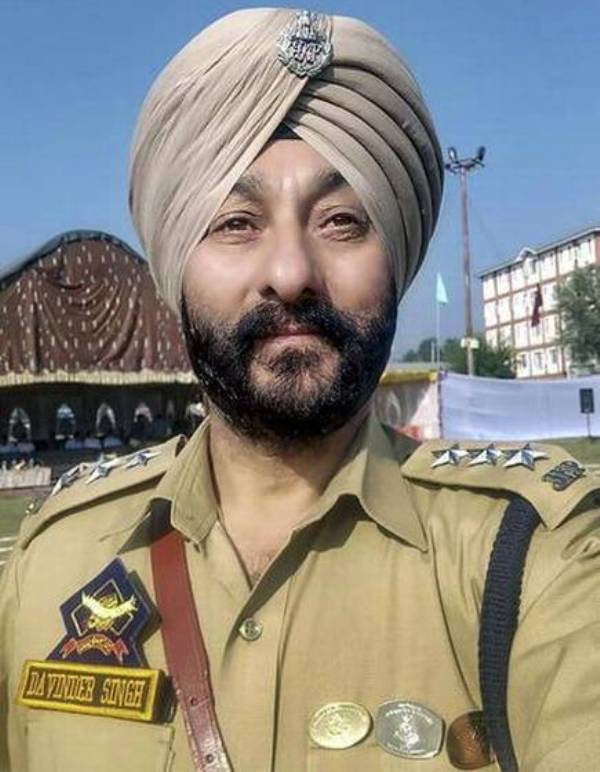 DSP Davinder Singh arrested for Hizbul links never got President's medals
Davinder Singh, the Jammu and Kashmir Deputy Superintendent of Police arrested for links with terrorists has not been awarded any gallantry or President's medal for meritorious services, the Jammu and Kashmir Police said on Tuesday.
The statement was designed to fact-check reports that the police officer, who had been associated with counter-terror operations for a large part of his career, had been awarded the Centre's gallantry medal.
DSP Davinder Singh, J&K Police said in a string of tweets, was awarded the state government's gallantry medal last year for his role in countering a suicide attack by terrorists at the Pulwama district police lines on 25 August 2017.
Source: Hindustan Times