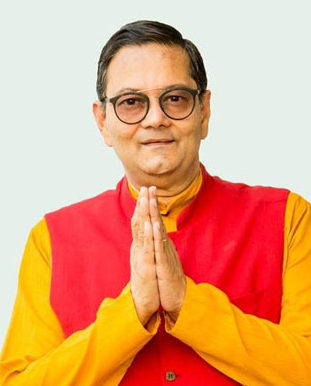 Despite BJP Snub, Chandra Bose to Go Ahead with Plans to Revive His Father's 'Azad Hind Sangha'
Kolkata: Netaji Subhas Chandra Bose's grand-nephew Chandra Kumar Bose on Wednesday said he is planning to revive the 'Azad Hind Sangha', an outfit founded by his father Amiya Nath Bose.
Amiya Nath Bose, the son of Sarat Chandra Bose and nephew of Subhas Chandra Bose, had launched the outfit in 1971. He was a Lok Sabha MP.
Chandra Bose, who recently said that Pakistan founder Muhammad Ali Jinnah was a secular leader, unlike those in the Congress, expressed his disappointment with the Bharatiya Janata Party (BJP) for not showing any interest in the outfit that he wished to relaunch.
Source: News18.com