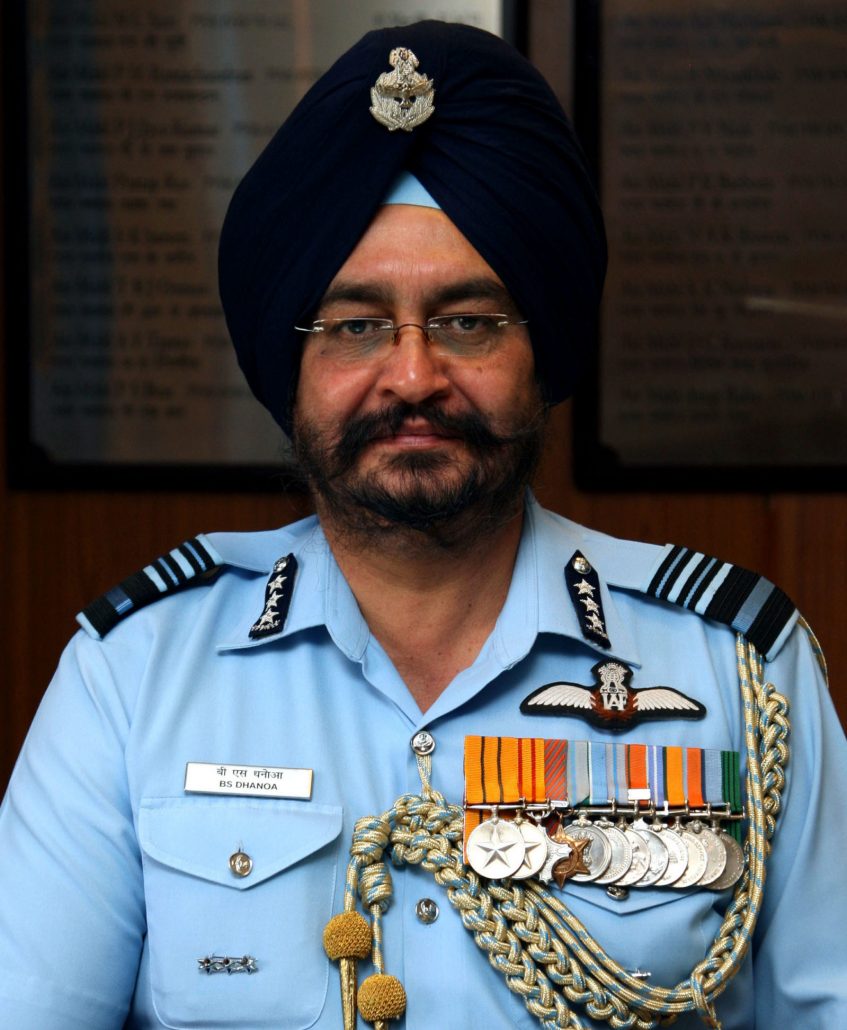 Pakistan's version a story, a facade,' says former IAF chief BS Dhanoa
Former chief of the Indian Air Force, Air Chief Marshal (retd) BS Dhanoa, spoke to Hindustan Times close to one year after the Balakot air strike about the details of the operation, what it took to plan and execute, what it means for India's future military equation with Pakistan, and the capabilities of the Rafale jets. Edited excerpts:
Pakistan has tried to project the Balakot operation as a military and diplomatic victory — the Imran Khan government says it brought down an Indian Air Force jet and captured the pilot. It says it brought focus on Kashmir and projected India as a global threat. What do you say about these claims?
Source: Defence Aviation Post