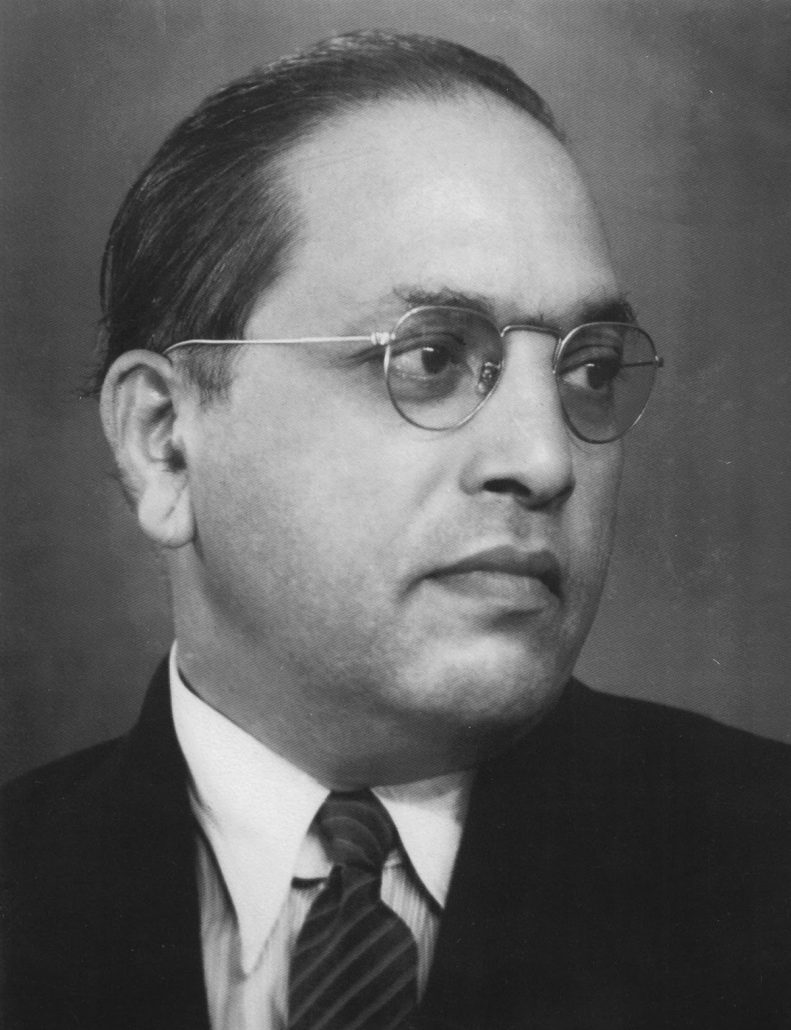 BR Ambedkar received Bharat Ratna posthumously, other important events of March 31
Today's date is not just any other day, it holds a greater significance for the nation. It was today, three decades back when Bhimrao Ramji Ambedkar was awarded Bharat Ratna posthumously.
BR Ambedkar was conferred Bharat Ratna on March 31, 1990.
Ambedkar was born on April 14, 1891 in present-day Madhya Pradesh's Mhow.
The architect of the Constitution of India, Ambedkar led a crusade for the upliftment and empowerment of Dalits in the country.
Source: Hindustan Times