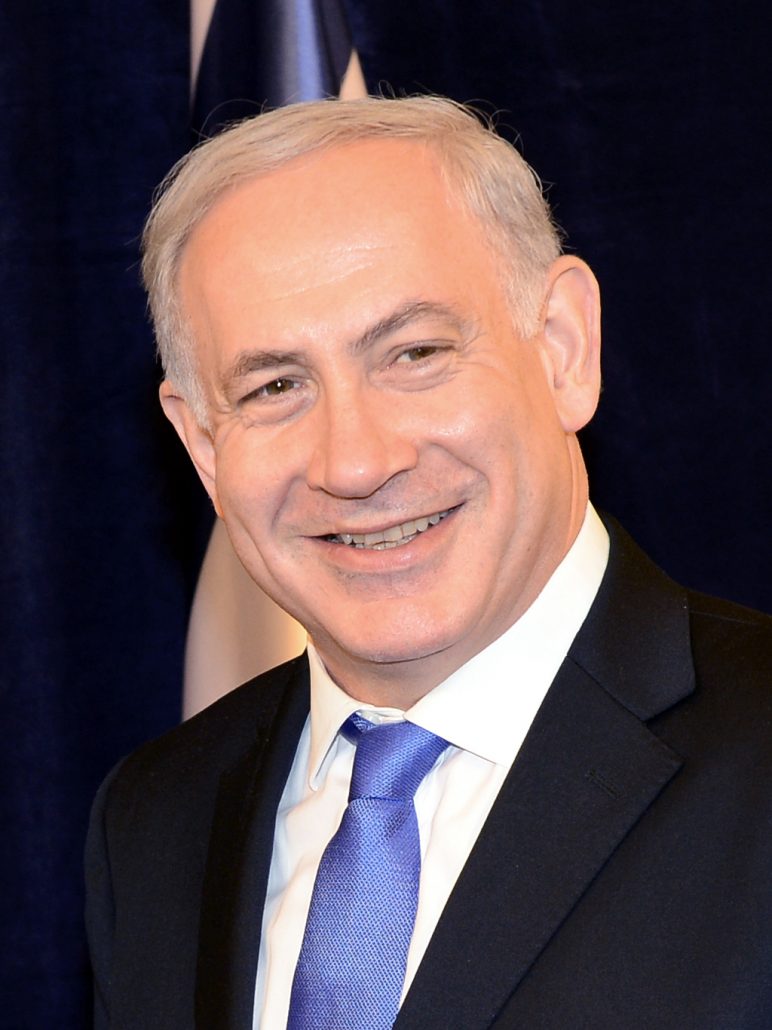 Netanyahu requested PM Modi to allow export of masks, pharmaceuticals to Israel: report
Israeli Prime Minister Benjamin Netanyahu requested Narendra Modi to approve and allow the export of masks and pharmaceutical raw materials to Israel during his telephonic conversation with his Indian counterpart this week, according to a media report.
Israel's Channel 13 on Friday reported that Netanyahu made the request after India decided to stop the export of these items to meet its own domestic requirements in view of the rapid spread of coronavirus.
The leading news channel also put out a promotional tweet ahead of its broadcast during its main evening bullettin.
Source: The Hindu