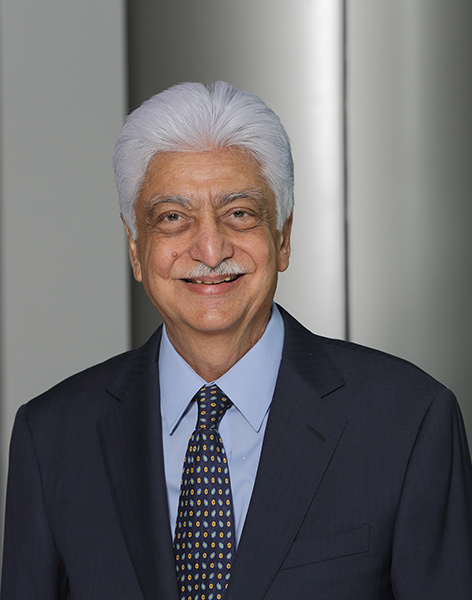 Forbes Asia names Azim Premji Asia's most generous philanthropist
Azim Premji made history this year as Asia's most generous philanthropist, giving away shares worth $7.6 billion in his tech firm Wipro to his education-centred Azim Premji Foundation. Forbes Asia announced its annual Heroes of Philanthropy list on Wednesday, highlighting 30 outstanding altruists in the Asia-Pacific region.
The list includes billionaires, entrepreneurs and celebrities across the region who are committed to solving some of the most pressing issues facing the Asia-Pacific. The full list can be found here.
source:http://www.forbesindia.com/article/special/forbes-asia-names-azim-premji-asias-most-generous-philanthropist/56443/1