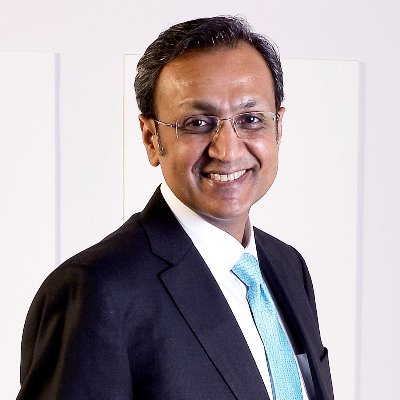 FILA Entrepreneur For the Year: Havells' Anil Rai Gupta
Anil Rai Gupta is well into his fifth year at the helm of Havells.
With each passing day, the 50-year-old can't help but realise the striking similarities he shares with his father, Qimat Rai Gupta, when it comes to matters of running the ₹10,000 crore Havells Group. Qimat Rai Gupta, a former school teacher, built the company from the ground up, after starting as a small-time shopkeeper selling electrical goods and cables in New Delhi in 1958.
"We are more same than different," Gupta tells Forbes India. The second-generation businessman has been named Entrepreneur for the Year in the 2019 Forbes India Leadership Awards.
source: http://www.forbesindia.com/article/leadership-awards-2019/fila-entrepreneur-for-the-year-havells-anil-rai-gupta/56435/1