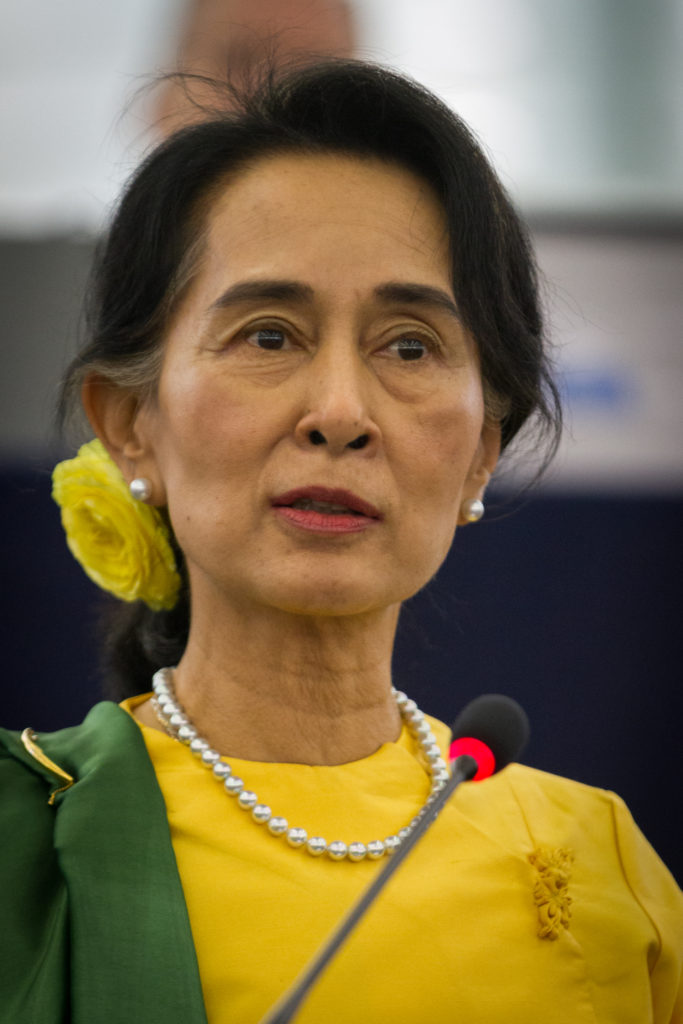 Myanmar MPs reject bid to allow Suu Kyi to become president
Myanmar's parliament rejected on Wednesday a proposed constitutional amendment that would have allowed the country's de facto leader, Aung San Suu Kyi, to officially become president.
The rejection had been expected because the proposal was opposed by the military, which under the constitution adopted when it held power, holds enough parliamentary seats to block any constitutional change. The defeated motion was one of several constitutional changes proposed by Suu Kyi's ruling National League for Democracy party, with most expected to be blocked.
Article 59(f) of the constitution bars a person from becoming president if his or her spouse or children are foreign citizens. Suu Kyi's two sons are British nationals, as was her late husband.
Source: The Indian Express