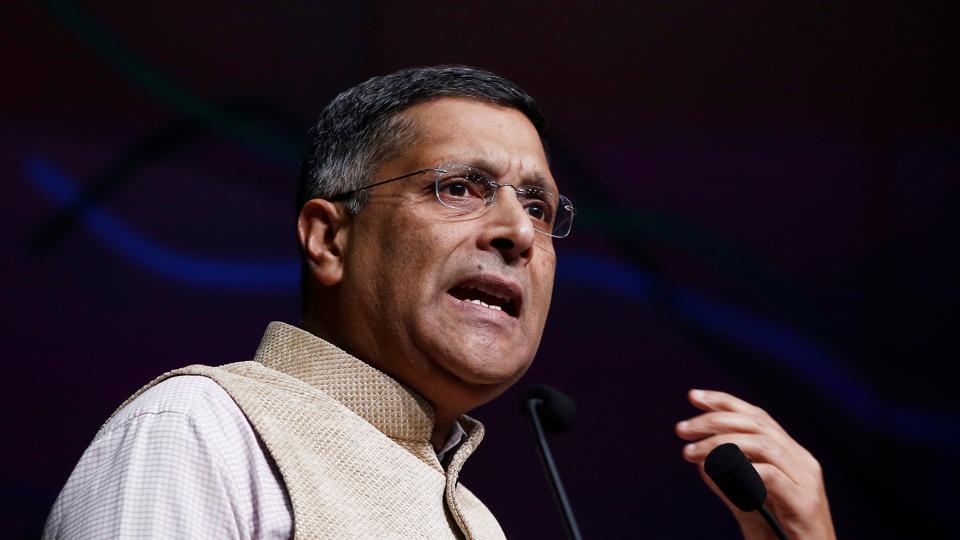 Why is Stock Market Going up and Economy Going Down? Former CEA Arvind Subramanian Explains
Ahmedabad: Former Chief Economic Adviser Arvind Subramanian said on Thursday that it was a "puzzle" for him that stock markets are buoyant while the economy is sinking.
Subramanian, the first CEA under the Narendra Modi government, was at the Indian Institute of Management Ahmedabad (IIMA) for the inauguration of 'NSE Centre for Behavioral Science in Finance, Economics and Marketing'.
"I hope that the first behavioural economics project of this Centre would be to explain to me why as the economy is going down and down and down, the stock market is going up, up and up", said Subramanian, an alumnus of IIMA.