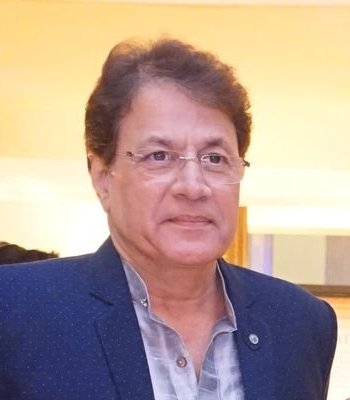 People don't call me Arun Govil, they call me Ram: "Ramayan" star
Mumbai, Mar 29 (PTI) When one tries to imagine Lord Ram, they invoke Arun Govil"s smiling face from Ramanand Sagar"s "Ramayan" and the actor says he is amazed that even after 33 years his image as the noble prince is so fresh in the minds of the viewers.
The epic show, which also featured Deepika Chikhalia as Goddess Sita, started its yet another telecast on Doordarshan on Saturday. Its rerun comes at a time when the whole country is under the 21-day lockdown to contain the spread of the novel coronavirus.
Based on Valmiki"s Ramayan and Tulsidas" Ramcharitmanas, the series had originally aired during the 1987-88 period.
Source: Outlook