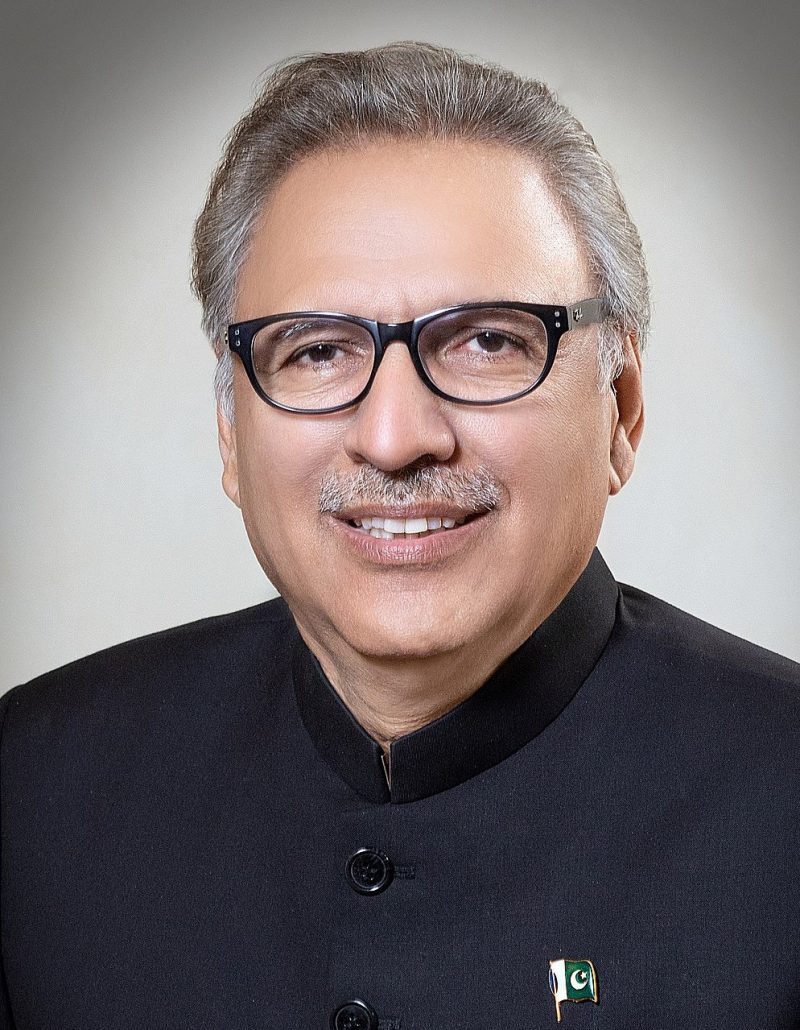 'Iron bro' Pakistan's Prez Arif Alvi in Beijing to show solidarity with covid-19-hit China
Pakistani President Arif Alvi arrived in Beijing late on Monday night, hours after Islamabad and Beijing confirmed his two-day visit, in an apparent show of his country's solidarity with China amid the ongoing novel coronavirus outbreak.
Alvi arrived in China in the backdrop of Pakistan reporting a sharp rise in the number of covid-19 cases on Monday with the total number of infections rising to 121, the highest in south Asia.
Chinese foreign ministry spokesperson, Hua Chunying confirmed the visit on Monday evening.
Source: Hindustan Times