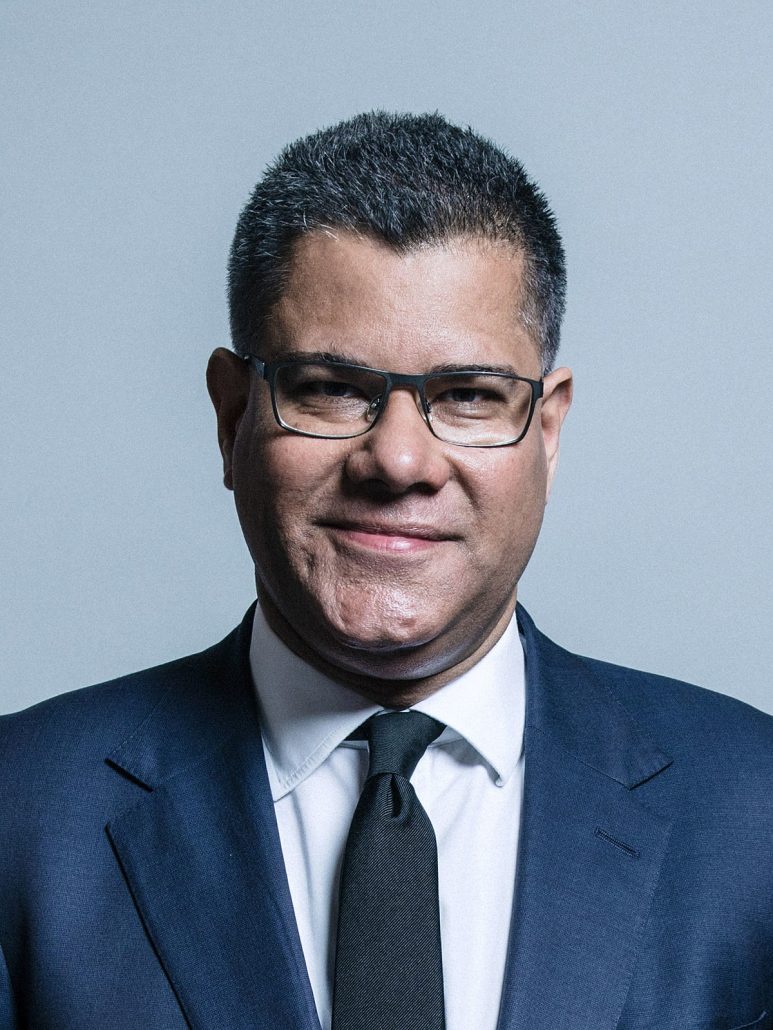 Indian-origin Alok Sharma appointed UK business minister
Indian-origin Alok Sharma was on Thursday named the new UK minister in charge of the crunch UN climate talks to be hosted by Britain this November. Agra-born Sharma, promoted to the post of Secretary of State for Business, Energy and Industrial Strategy in UK Prime Minister Boris Johnson's Cabinet reshuffle, will take charge of the crucial summit 'COP26' as its former president was removed amid controversy just weeks ago.
Claire Perry O'Neill, a former energy minister, had openly criticised Johnson soon after her sacking, saying the UK prime minister "doesn't really get" climate change.
Source: Hindustan Times