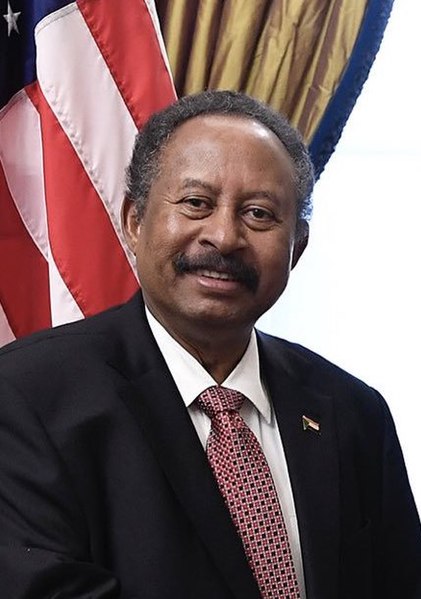 Sudan's Prime Minister Abdalla Hamdok survives assassination attempt
Sudan's Prime Minister survived an assassination attempt on Monday after an explosion went off near his convoy in the capital of Khartoum, Sudan's state media said.
Abdalla Hamdok's office and his family confirmed he was safe following the explosion. Sudanese state TV said Mr. Hamdok, a longtime economist, was heading to the Cabinet's offices when the attack took place, and that he was taken to a "safe place."
The attack highlighted the fragility of Sudan's transition to civilian rule, almost a year after pro-democracy protesters forced the military to remove autocratic President Omar al-Bashir from power and replace him with a joint military-civilian government.
Source: The Hindu