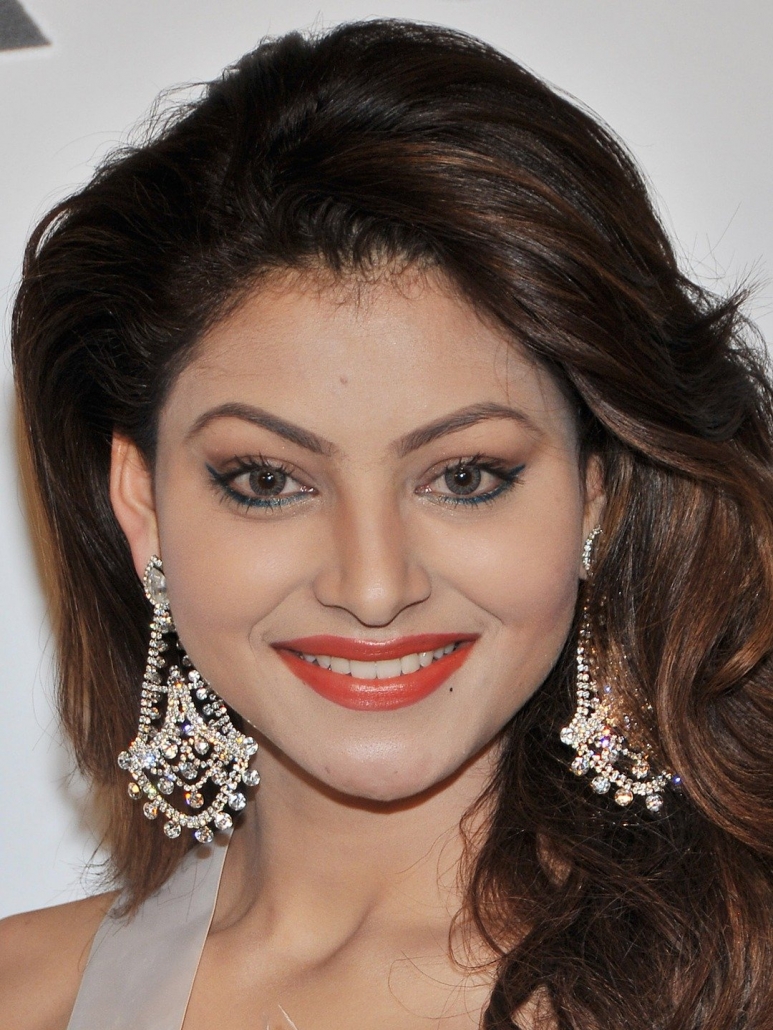 Urvashi Rautela bashed for copying PM Modi's tweet for Shabana Azmi. Cut copy paste, says Twitter
Urvashi Rautela is under the spotlight once again and this time she getting massively trolled for copy pasting PM Narendra Modi's tweet.
Urvashi recently took to Twitter to wish a speedy recovery for Shabana Azmi, who was hospitalized yesterday after meeting with an accident. But her tweet was an exact copy of PM Modi's message for Shaban Azmi, which he posted last night.
Urvashi had tweeted, "The news of @AzmiShabana Ji's injury in an accident is distressing. I pray for her quick recovery." And that is exactly what PM Modi had tweeted after news of Shabana Azmi's accident was released.
Source: India Today