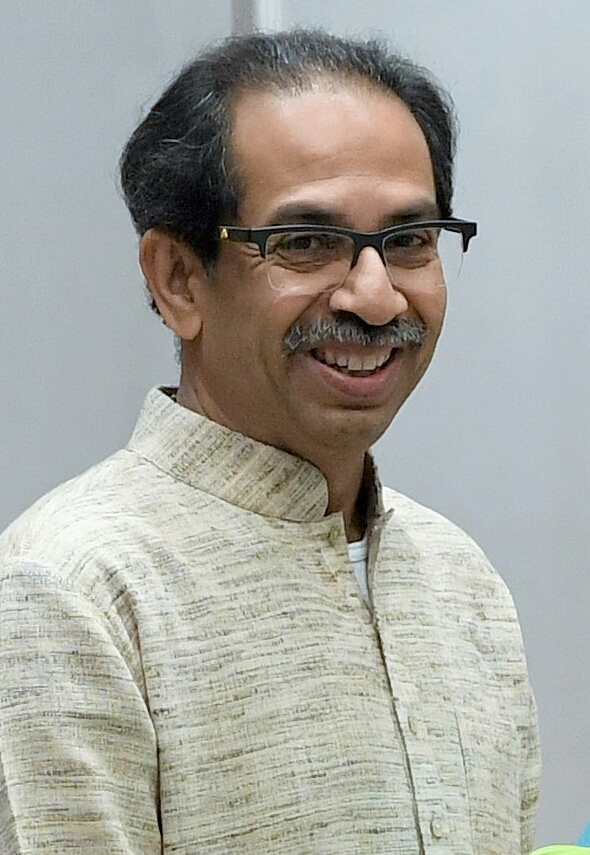 No Hindu-Muslim or any communal angle in Palghar lynching case: Uddhav
Chief Minister Uddhav Thackeray on Monday ruled out any communal angle in the Palghar mob lynching incident, in which two sadhus and a driver were killed, while warning that strict action will be taken against those who are igniting communal hatred through social media.
Uddhav, who has received phone calls from both Union Home Minister Amit Shah and Uttar Pradesh Chief Minister Yogi Adityanath to inquire into the incident, added that he had told Shah that there is no communal angle in the incident.
"Since there were curbs on the main roads due to the lockdown, the two sadhus were going to Gujarat from a remote area. They were stopped at the border of Dadra Nagar Haveli and asked to return. 
Source: The Indian Express