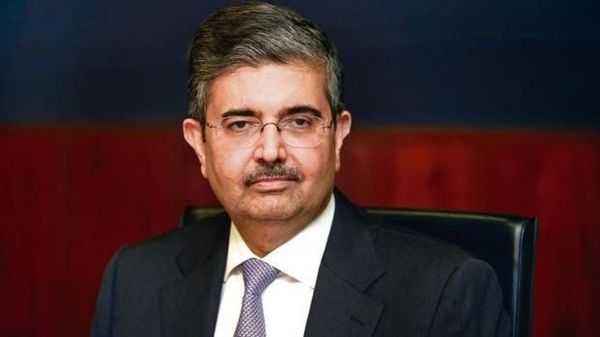 Confident of recovering over 50% of IL&FS' dues: Uday Kotak
Mumbai: Noted banker Uday Kotak on Tuesday said the country's financial system is currently in a Darwinian mode as only the fittest lenders are able to survive.
The Managing Director and Chief Executive Officer of Kotak Mahindra Bank also that historically, whenever there has been a problem with a private sector lender, it has been merged with a state-run bank. "India is in massive Darwinian mode of what I call as the survival of the fittest.
"Sector after sector has seen that it is going to be more consolidated than ever before. Consolidation in the Indian economy is happening more out of mortality and less out of combinations," Kotak said.