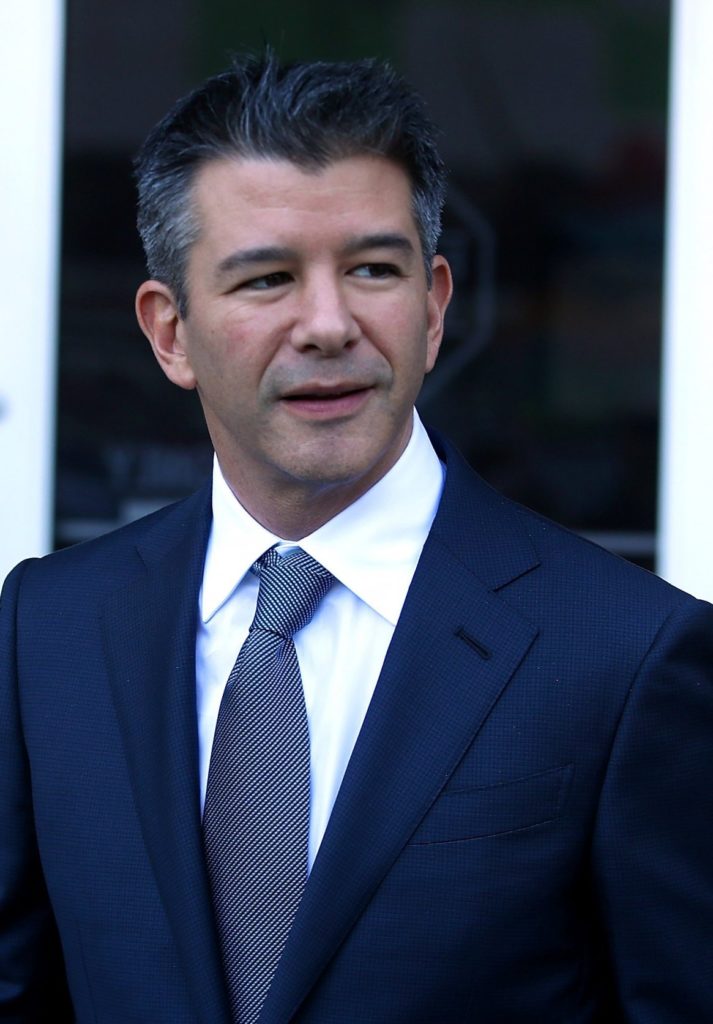 Uber Founder Travis Kalanick Leaves Board, Severing Last Tie
SAN FRANCISCO — Travis Kalanick, the founder and former chief executive of Uber, has stepped down from the company's board of directors, severing his last tie with the company.
Mr. Kalanick, 43, started Uber in 2009 with a co-founder, Garrett Camp, and grew it from a small start-up to a behemoth that defined the ride-hailing industry. The company went public in May and has since struggled. Investors forced Mr. Kalanick to resign as chief executive in 2017, after a series of privacy scandals and complaints of discrimination and sexual harassment at the company.