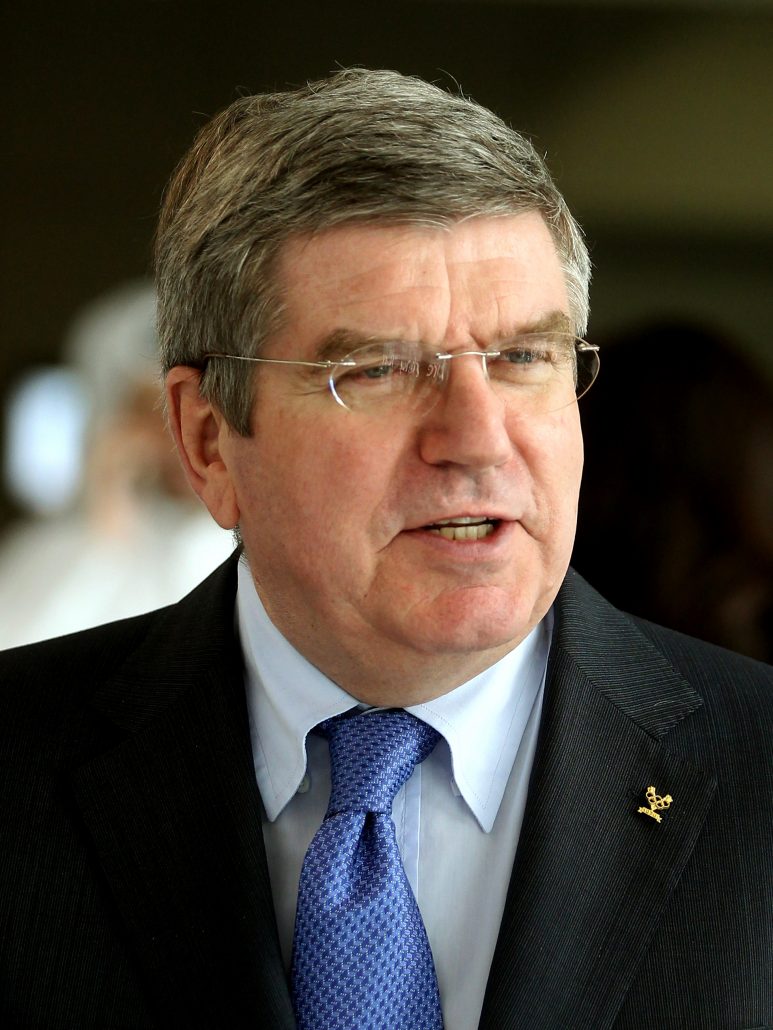 IOC Will Follow WHO Advice on 2020 Tokyo Olympics Cancellation: Chief Thomas Bach
Berlin: The International Olympic Committee will follow the World Health Organisation's recommendation on whether to cancel or postpone this year's Tokyo Olympics over the coronavirus pandemic, IOC chief Thomas Bach said Thursday.
In an interview with German television ARD, Bach said his organisation has been in regular contact with WHO experts since mid-February over the issue.
"We will follow the advice of the WHO," he said, adding that the IOC was now still working towards preparing for a "successful" Games.
With cancellations of Olympic qualifiers piling up as countries unroll drastic measures to halt the contagion, Bach acknowledged that there are "serious problems with qualification competitions".
Source: News18.com