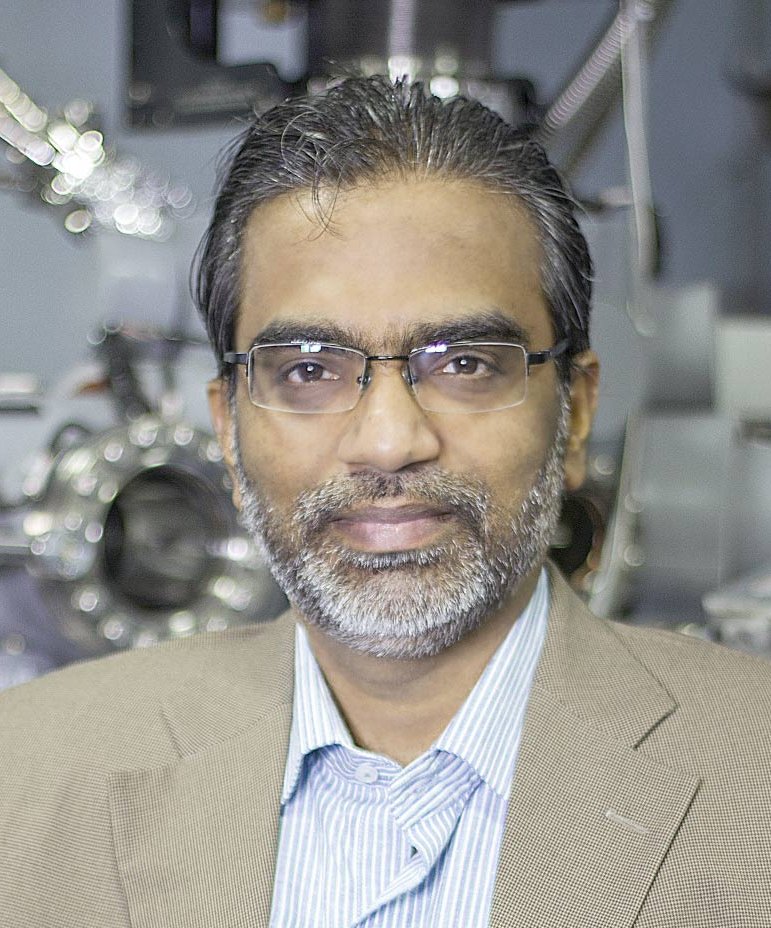 IIT-Madras Professor T Pradeep chosen for Nikkei Asia Prizes 2020
Prof. T. Pradeep faculty of Indian Institute of Technology Madras has been selected for the Nikkei Asia Prizes 2020 in the 'Science and Technology' field for his assignments in nanotechnology-based water purification.
Earlier this year Prof T. Pradeep was honoured with the Padma Shri and is credited with developing nanotechnology-enabled water filters. His work helped to deliver clean water for at a cost of just 2 paise per litre in India.
Source: The Economic Times