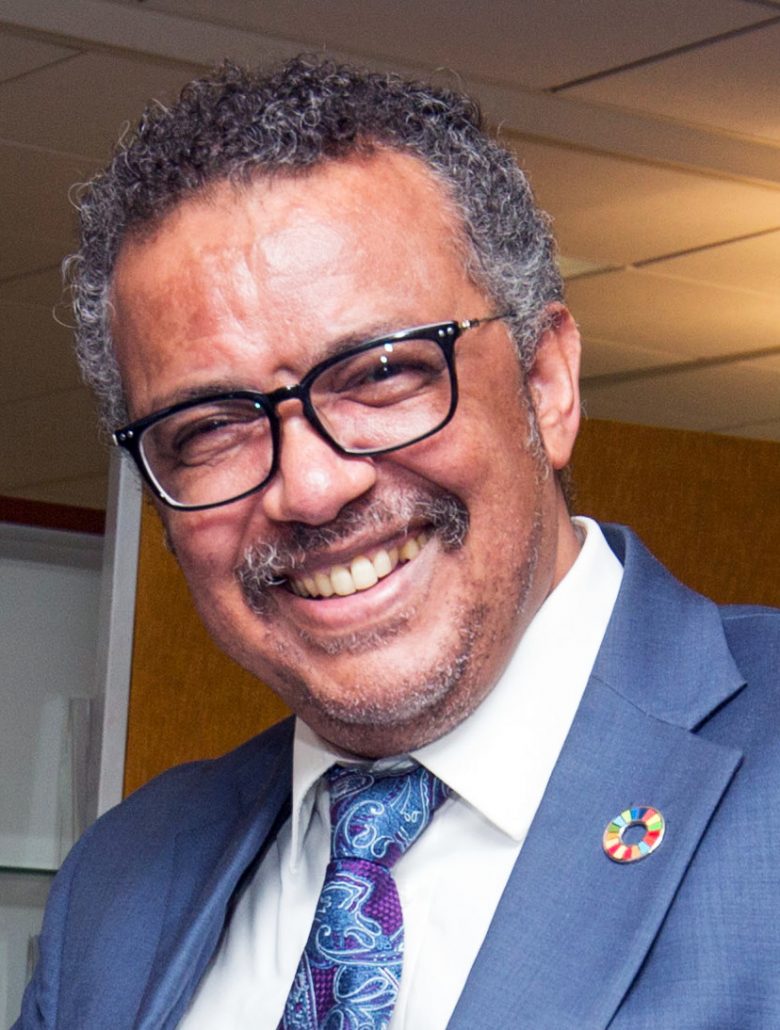 Coronavirus Pandemic Accelerating, Warns WHO Chief, Calls for Plan of Attack Using Football Analogy
Geneva: The new coronavirus pandemic is clearly "accelerating", the World Health Organization warned Monday, but said it was still possible to "change the trajectory" of the outbreak.
The remarks came as the number of deaths soared past 15,000, with more than 341,000 people infected worldwide, according to a tally compiled by AFP from official sources.
"The pandemic is accelerating," WHO chief Tedros Adhanom Ghebreyesus told journalists in a virtual news briefing.
He said it took 67 days from the beginning of the outbreak in China in late December for the virus to infect the first 100,000 people worldwide.
Source: News18.com