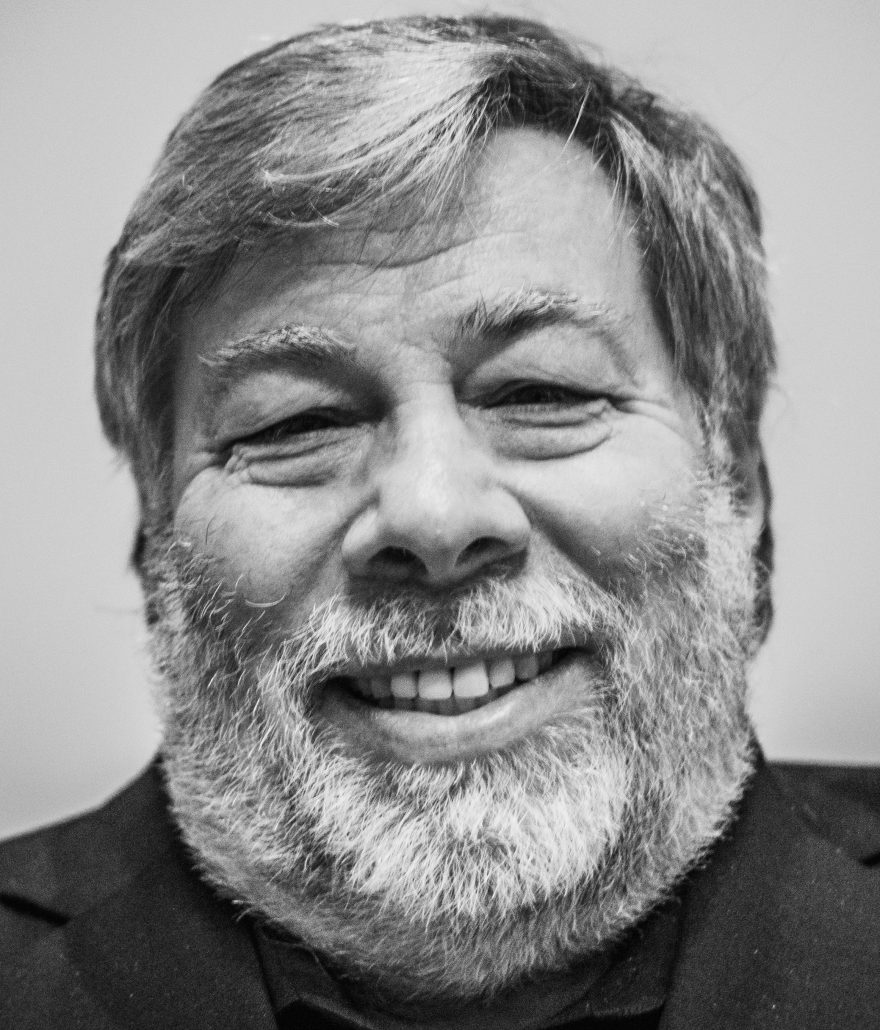 Apple co-founder Wozniak tweets he might be 'patient zero' for coronavirus in US
Apple co-founder Steve Wozniak has claimed that he and his wife Janet maybe "patient zero" for novel coronavirus in US.
The tech entrepreneur revealed that after returning from China in January, Janet has been suffering from a "bad cough". "Checking out Janet's bad cough. Started Jan. 4. We had just returned from China and may have both been patient zero in U.S. (@ West Coast Sports Institute in Santa Clara, CA)," Wozniak tweeted.
However, the tweet didn't seem to hold any ground as USA Today reported that the tech enterpreneur's wife told the publication that she was not suffering from the virus. She went on to say that the coughing was related to her sinus infection — not a case of COVID-19 as he originally thought.
Source: Livemint