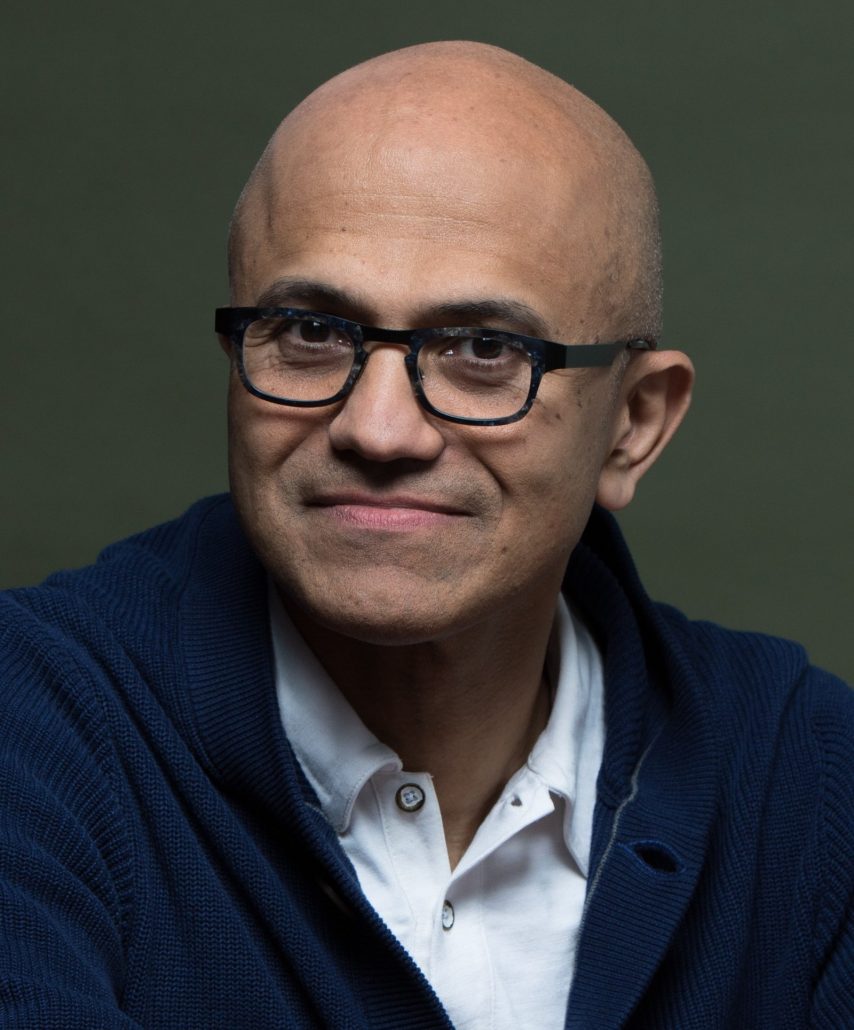 Microsoft will come out 'pretty strong', Satya Nadella on Covid-19 impact
Microsoft CEO Satya Nadella said he was confident that the company will come out strong following the disruption caused by the Covid-19 pandemic worldwide.
"We have a great balance sheet, we are a very diverse business, we have a mix of annuity, non-annuity, that is also stronger than even the last time we even went into the financial crisis. I feel confident we'll come out of this, frankly, pretty strong," he said in an interview to CNBC.
Nadella acknowledged that the company's Azure and cloud services were under immense pressure as millions of people are staying home and working remotely.
Source: Hindustan Times