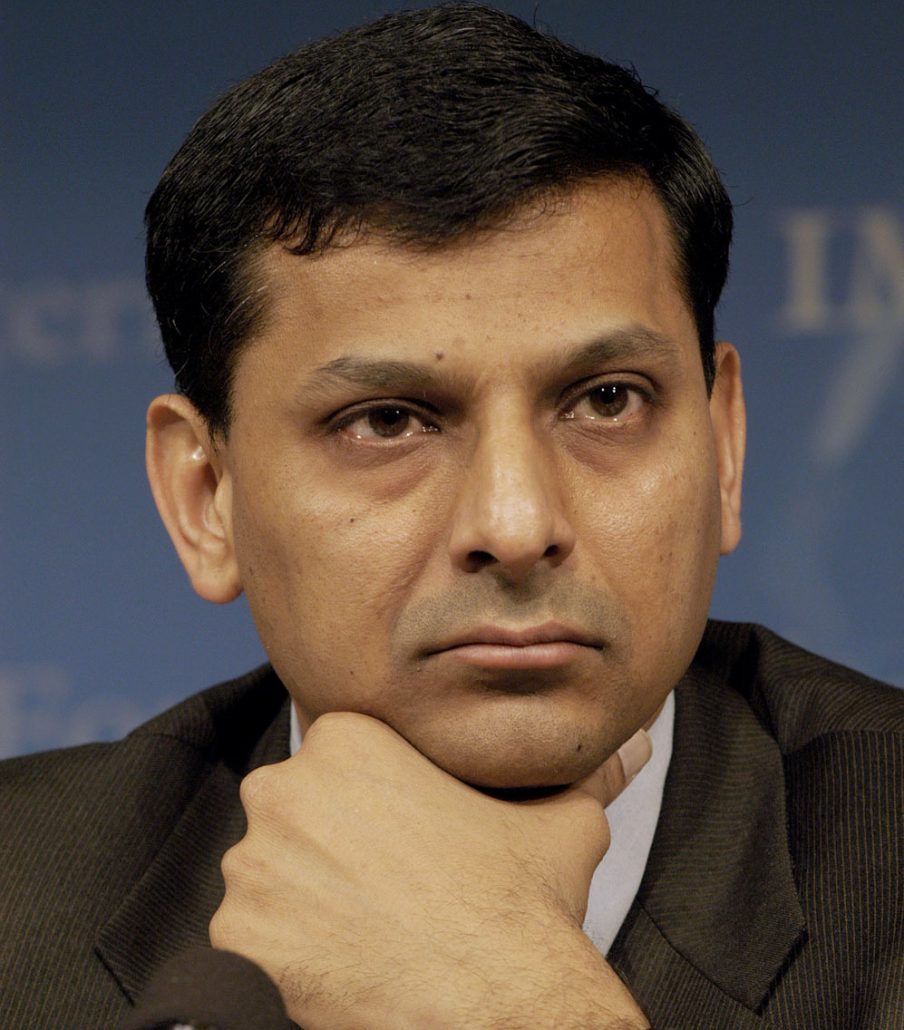 Raghuram Rajan says fight the virus first, worry about stimulus later
The best economic tonic for the coronavirus shock is to contain its spread and worry about stimulus later, said Raghuram Rajan, former head of RBI.
There's little central banks can do, and while more government spending would help, the priority should be on convincing companies and households that the virus is under control, he said.
"People want to have a sense that there is a limit to the spread of this virus perhaps because of containment measures or because there is hope that some kind of viral solution can be found," Rajan told Bloomberg Television's Haidi Stroud Watts and Shery Ahn.
Source: The Economic Times