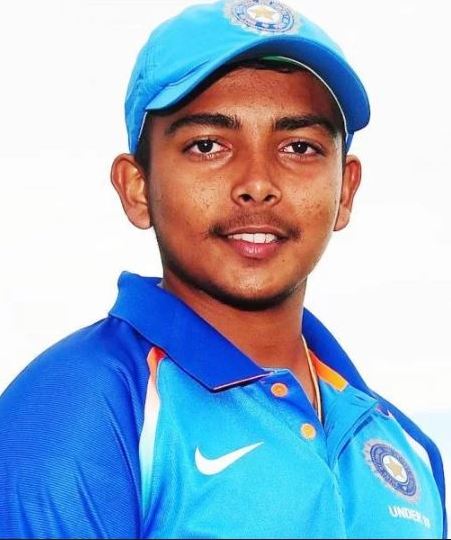 Kohli confirms ODI debut for Prithvi Shaw
India captain Virat Kohli said that Prithvi Shaw is "definitely going to start", on the eve of the first ODI against New Zealand, confirming that the 20-year-old Mumbai batsman is in line to become India's 230th cricketer in the 50-over format.
Shaw is just coming off a major roadblock in his young international career. After making a century on Test debut against West Indies in October 2018, Shaw was forced to forego the tour of Australia, after he twisted his ankle during a warm-up match. He was subsequently slapped with a doping ban, which meant his international career has failed to take off after those two Tests against West Indies.
Source: ICC