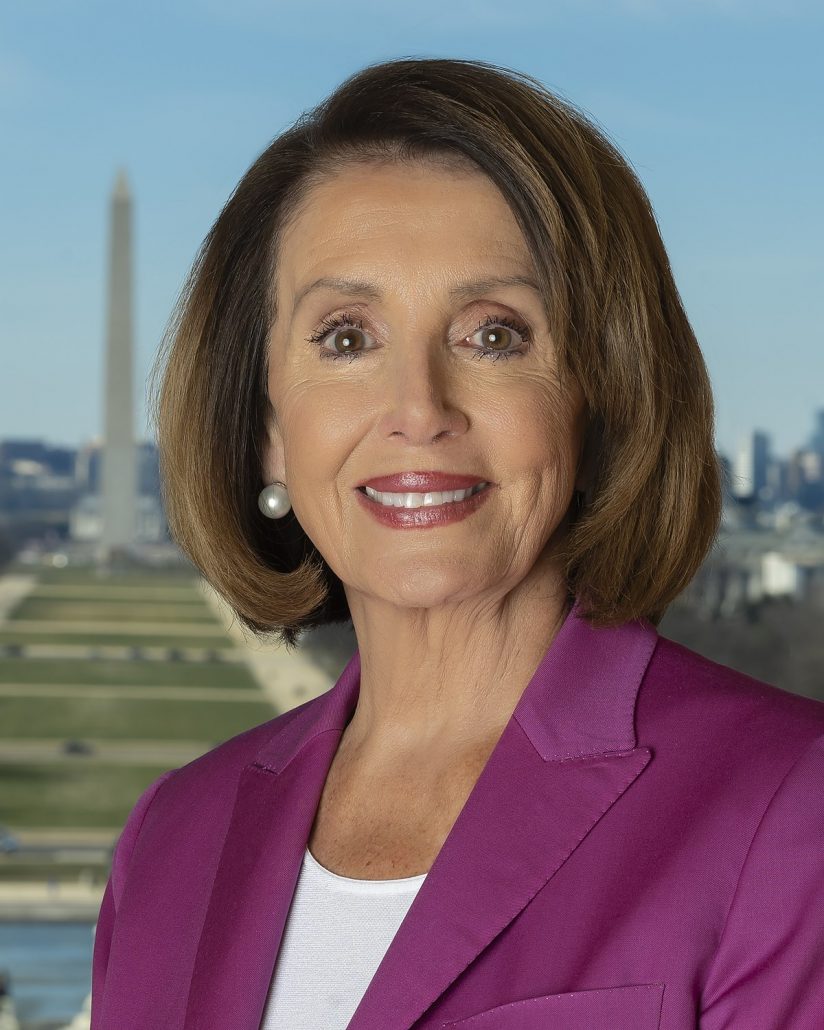 Donald Trump Snubs Nancy Pelosi's Handshake. Moments Later, She Tears up His State of the Union Speech
Washington: As US President Donald Trump ended his State of the Union speech without a single mention of impeachment, a dramatic scene was witnessed when House speaker Nancy Pelosi ripped up the paper copy of his speech. Asked why she tore up US President's speech, Pelosi said it was the "courteous thing to do considering the alternative".
A report in Guardian quoted longtime congressional reporters as saying that the top Democrat's move underscored what an unprecedented State of the Union it was, from the president's rejection of the speaker's handshake to Republican cheers of "Four more years!" in the House chamber.
Source: News18.com