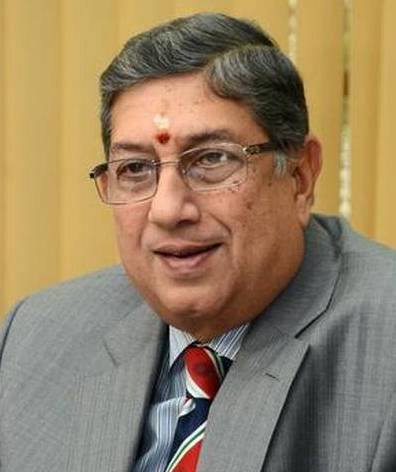 No doubt MS Dhoni will be retained by Chennai Super Kings for IPL 2021: N Srinivasan
Whether he is playing or not former India captain MS Dhoni continues to make headlines with each passing day. After rumours of his retirement started circulating following his removal from the BCCI list of contracted players, Dhoni was seen back to training in Ranchi. The Chennai Super Kings captain is expected to play the IPL 2020 edition which starts in March. Amongst all this, former BCCI president and the current vice-chairman and managing director of India Cements (owners of CSK), N Srinivasan has confirmed that the 'Thala' will play for the same team in the 2021 edition as well.
"People keep saying when will he… how long will he play, etc. He will play. I can assure you. He will play this year. Next year he will go the auction; he will be retained. So there is no doubt in anybody's mind," Srinivasan was quoted as saying by ESPNcricinfo at a recent India Cements event.
Source: India Today