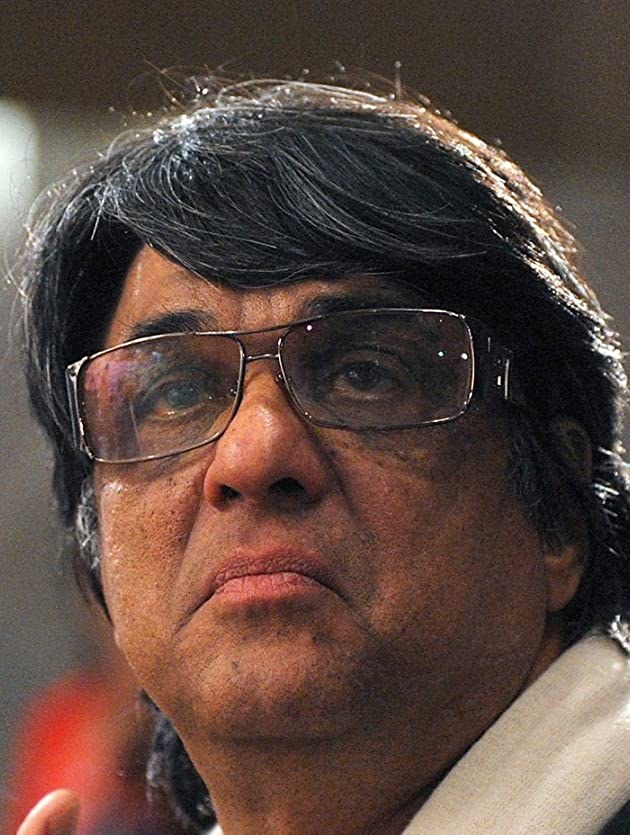 Mukesh Khanna defends his comments on Sonakshi: 'If Shatrughan Sinha feels taking her name was a mistake, then it is'
Days after Shatrughan Sinha slammed him for his comments on daughter and actor Sonakshi Sinha, veteran actor Mukesh Khanna has now defended his comments, insisting that he took her name only as an example and did not intend to demean her. Mukesh, in an interview about reruns of Mahabharat and Ramayan on TV during lockdown, had said that it will help "people like Sonakshi Sinha who have no knowledge about our mythological sagas".
Mukesh told Times of India in an interview, "People have blown my comment out of proportion and presented it wrongly to Shatruji. I have known him for long and have immense respect for him. I took Sonakshi's name as a mere example. It does not mean I was trying to demean her or question her knowledge.
Source: Hindustan Times