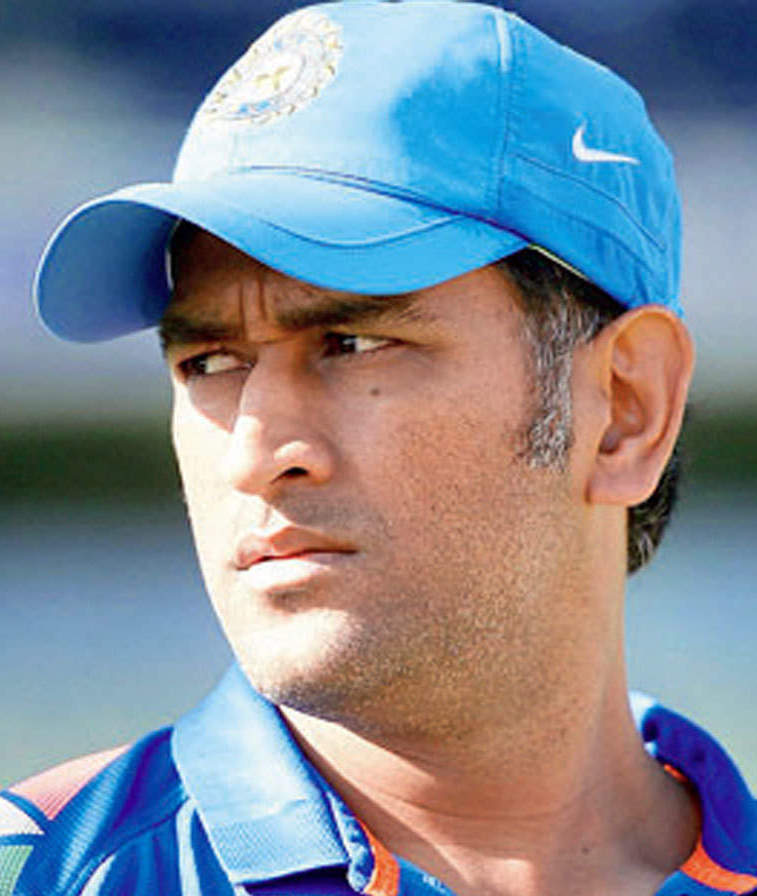 MS Dhoni on a mission to stay master of his own destiny
CHENNAI: When Martin Guptill's throw from the deep broke the stumps at the striker's end to finish MS Dhoni and India's dream of winning the 2019 ODI World Cup in England, it seemed to be the end of the road for the former Indian captain, at least on the international front.
Dhoni kept adding fuel to the fire by deciding to stay away from international cricket for the next eight months, but there were enough indications from all quarters that he wouldn't stop playing for Chennai Super Kings (CSK) anytime soon. But the issue whether Dhoni should be considered for India again stayed alive. In fact, there's a rumour going around that when during finalisation of the new national selection committee last week, the common question to the aspirants was whether they would consider Dhoni for the World T20s in Australia later this year.
Source: Times of India