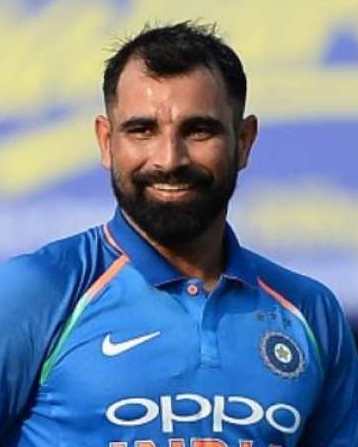 Don't think there will be time left to hold IPL this year: Mohammed Shami
India pacer Mohammed Shami accepts that time is running out for the Board of Control for Cricket in India (BCCI) to hold the Indian Premier League.
The thirteenth release of the IPL was initially planned to start on March 29 however was deferred to April 15 after India forced a 21-day lockdown from March 25 due to the coronavirus pandemic.
Be that as it may, the BCCI at that point needed to defer the competition uncertainly after India's lockdown stretched out to May 3 and afterward for an additional fourteen days as the Covid-19 emergency has just extended since the underlying stage.
With the T20 World Cup in Australia planned for September and other global cricket assignments set up for different nations, finding a window to have the IPL will be hard for the competition coordinators, as indicated by Shami.
Source: India Today