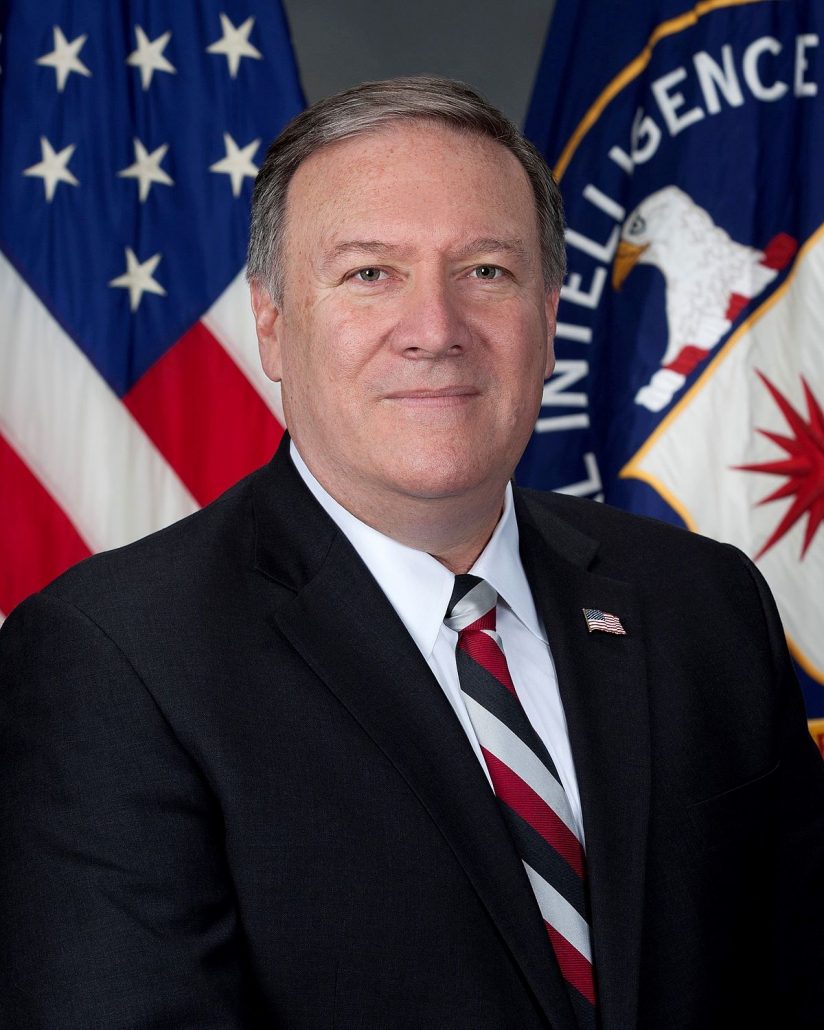 'Thank you to Mahindra Group for…': Mike Pompeo's shout-out for India's help
India's Mahindra Group has temporarily repurposed its auto-plant in Auburn Hills, Michigan to make protective equipment for healthcare workers at the frontline of the fight against the coronavirus.
It has been making aspiration boxes and face shields with polycarbonate material used for auto windshields, The Detroit News reported last week. Aspiration boxes protect healthcare professionals at the time hospitalized Covid-19 patients are being taken off tubes, when it can get "messy".
Secretary of State Mike Pompeo gave it a public shout-out Monday, in a post on Twitter, with a link to the news article: "Thank you to the Mahindra Group for rising to the occasion and using your facilities to manufacture life-saving equipment."
Source: Hindustan Times