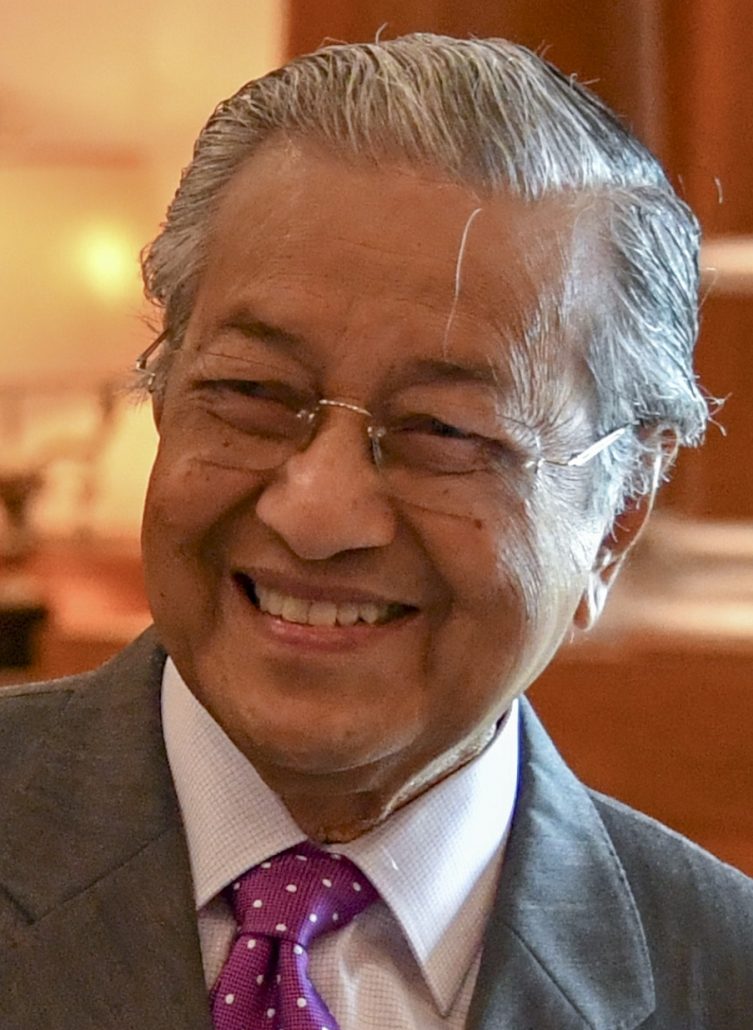 Former Malaysian PM Mahathir and supporters removed from ruling party
The former Malaysian prime minister Mahathir Mohamad and his son Mukhriz were removed from the ruling party on Thursday for apparently going against party constitution and insisting to sit with the opposition in the May 18 Parliament session instead of supporting the party led by Prime Minister Muhyiddin Yassin, reported Reuters.
Mahathir, 94, had said he would seek to oust Muhyiddin from office for making a "backdoor arrangement" that brought back into power a graft-tainted party rejected by voters in an election in 2018.
In a letter circulated widely on social media, the party stated that Mahathir automatically ceased to be a member after he made a show of rejecting Muhyiddin's leadership as prime minister and party president by sitting with the opposition when parliament met last week.
Source: The Indian Express