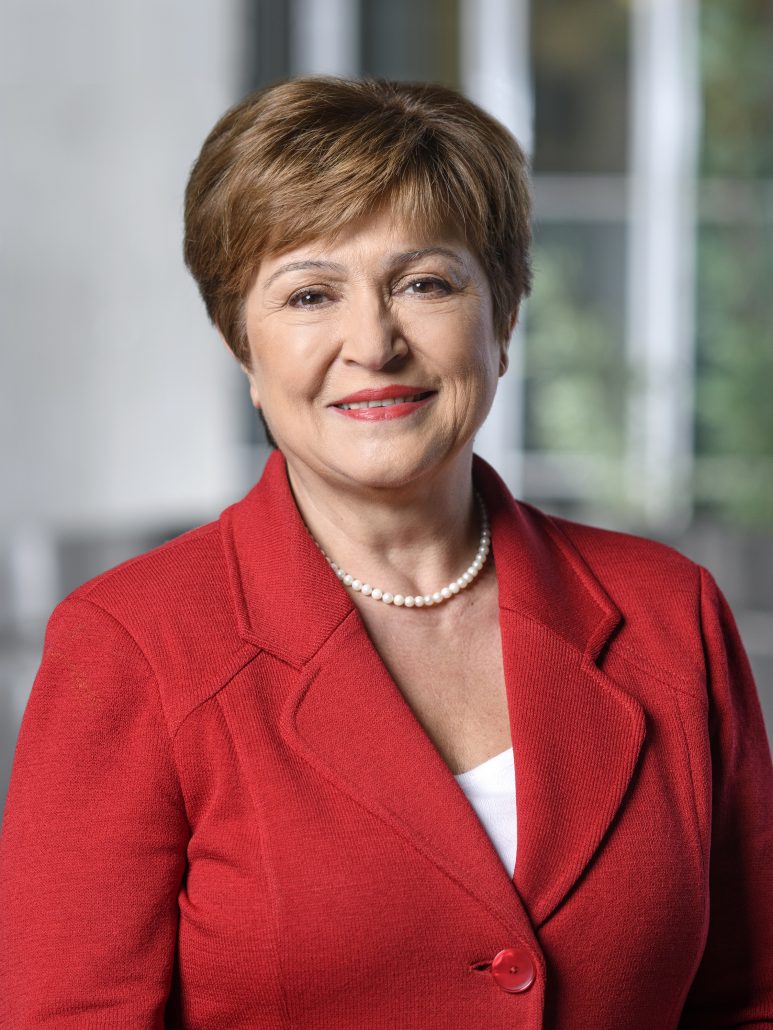 Coronavirus Outbreak: IMF anticipates sharpest negative economic growth fallout since Great Depression
Washington: The year 2020 could see the worst global economic fallout since the Great Depression in the 1930s with over 170 countries likely to experience negative per capita income growth due to the raging coronavirus pandemic, IMF Managing Director Kristalina Georgieva said on Thursday.
Georgieva made the remarks during her address on "Confronting the Crisis: Priorities for the Global Economy" here ahead of next week's annual Spring meeting of the International Monetary Fund (IMF) and the World Bank.
"Today, the world is confronted with a crisis like no other. COVID-19 has disrupted our social and economic order at lightning speed and on a scale that we have not seen in living memory," she said.
Source: Firstpost