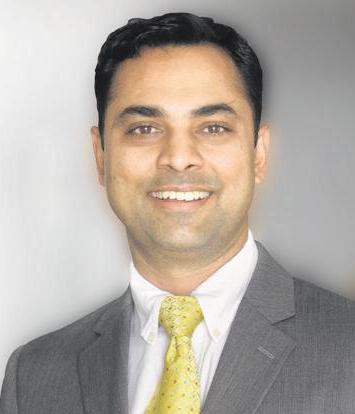 PSU banks may see higher profits, must tap market: CEA Krishnamurthy Subramanian
NEW DELHI: The PSU banks may see enhanced profits with write-back of some of the loans provisions in their balance sheets on account of the IBC resolutions and they must now tap the market themselves instead of looking for recapitalisation, Chief Economic Advisor Krishnamurthy Subramanian has said.
"The Budget's decision not to recapitalise the PSU banks is a good move and signals that all the banks are adequately capitalised at this point. The judgement on Essar Steel provides greater clarity on the IBC.
Source: The Economic Times