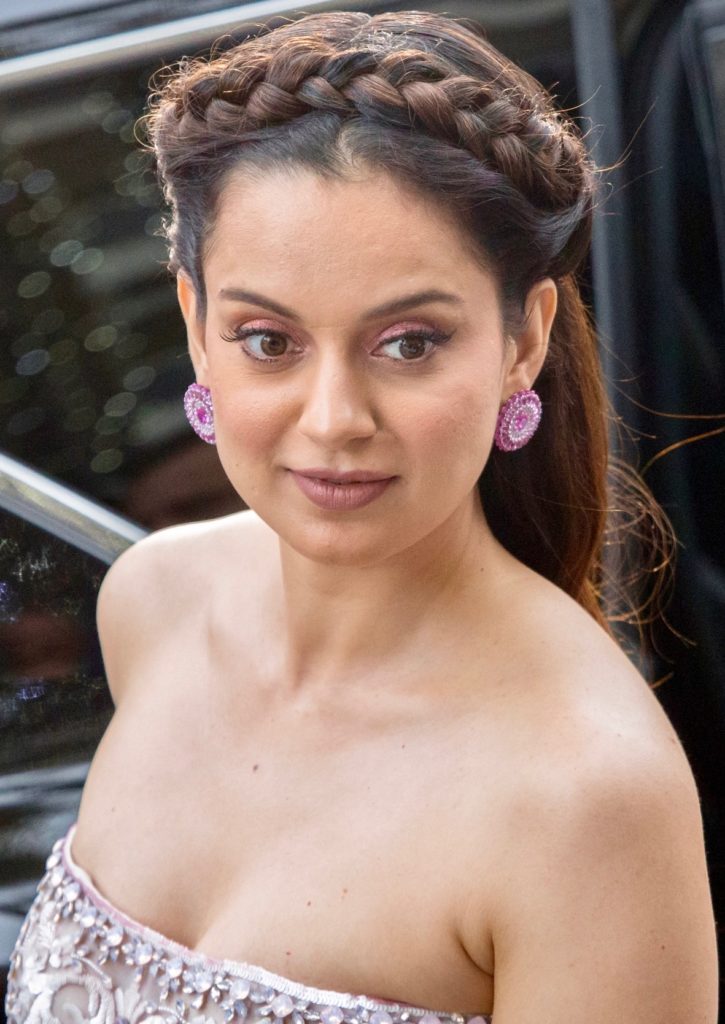 Kangana On Hindi Diwas: Film World Made Fun of My English
Bollywood actress Kangana Ranaut says the film world has always made fun of her English, despite which she has always kept Hindi as her priority.
Kangana's sister Rangoli Chandel took to Twitter on the occasion of Hindi Diwas on Friday, sharing a clip of the actress. In the video, Kangana is seen urging everyone to give importance to Hindi.
She said in Hindi: "Today on Hindi Diwas, let's take 'Panga' with English but with love. Hindi is our national language but the nation worries speaking it… 'A,B,C' comes out with confidence but 'ka, kha, ga' doesn't come out with that much confidence… Parents also say with full pride that their children speak amazing English…"
Source: News18.com