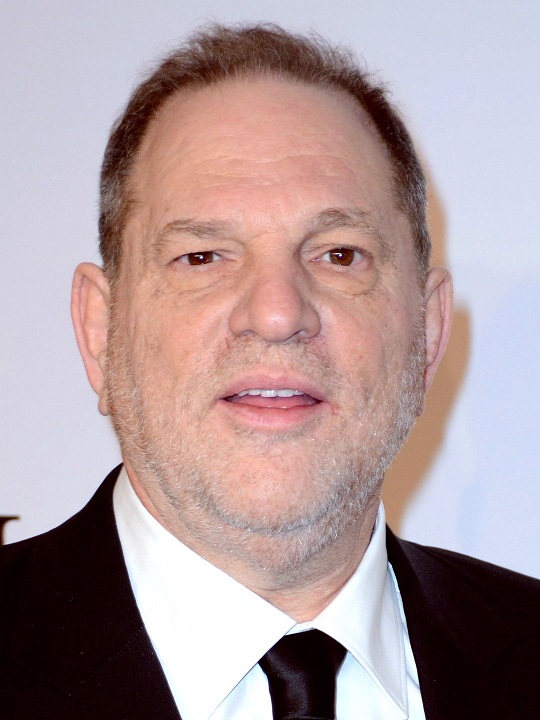 Harvey Weinstein sentenced to 23 years in prison, voices sympathy for men in #MeToo era
Former movie producer Harvey Weinstein was sentenced to 23 years in prison on Wednesday for his sexual assault and rape convictions last month after delivering a rambling statement to the court expressing sympathy for men accused in the #MeToo movement while saying he is trying to be a better person.
The sentence was handed down in Manhattan criminal court by Justice James Burke. A jury on Feb. 24 found Weinstein – once one of Hollywood's most powerful figures – guilty of sexually assaulting former production assistant Mimi Haleyi and raping former aspiring actress Jessica Mann.
Source: India Today