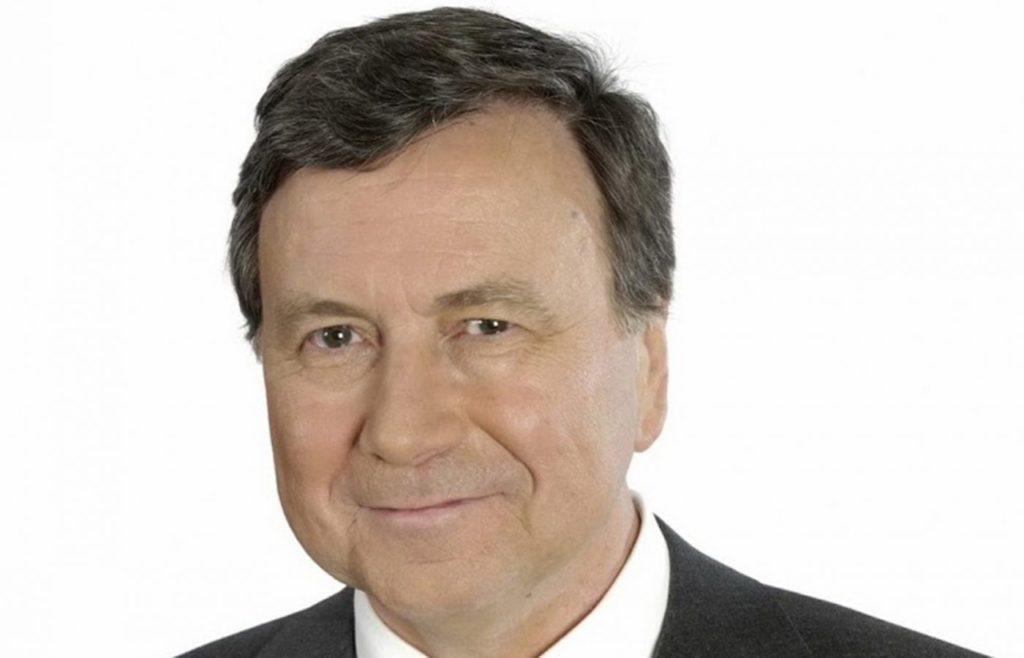 The father of Kwid, Logan and Duster is no more
Two products from Renault changed the way people perceived it in India. The first was the Duster compact SUV and then the Kwid.
The person who created both was Gerard Detourbet who died in France on Friday. He was 73. Detourbet was also the father of the Logan entry-level sedan, which was part of the then Mahindra-Renault joint venture. It did not do too well in this part of the world even while it notched up big numbers elsewhere.