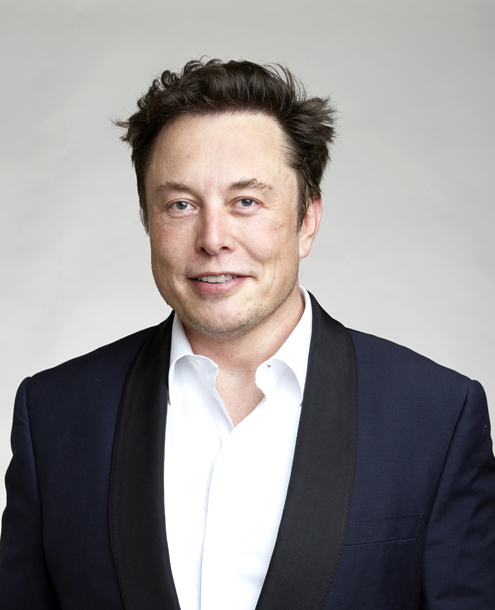 Tesla chief Elon Musk adds $2.3 billion to his fortune in just 60 minutes
Elon Musk's fortune swelled by $2.3 billion in the span of an hour Wednesday after shares of Tesla Inc. soared in extended trading on stronger-than-expected fourth-quarter earnings and ramped up production of its Model Y crossover SUV.
The electric-vehicle maker's stock, which closed at $580.99, surged 12% to $649 at 5:16 p.m. in New York, boosting the chief executive officer's net worth to about $36 billion, according to the Bloomberg Billionaires Index.
Musk, 48, owns about a fifth of Tesla's outstanding stock, which comprises the bulk of his fortune, while his closely held Space Exploration Technologies Corp. accounts for about $14.6 billion.
Source: Livemint