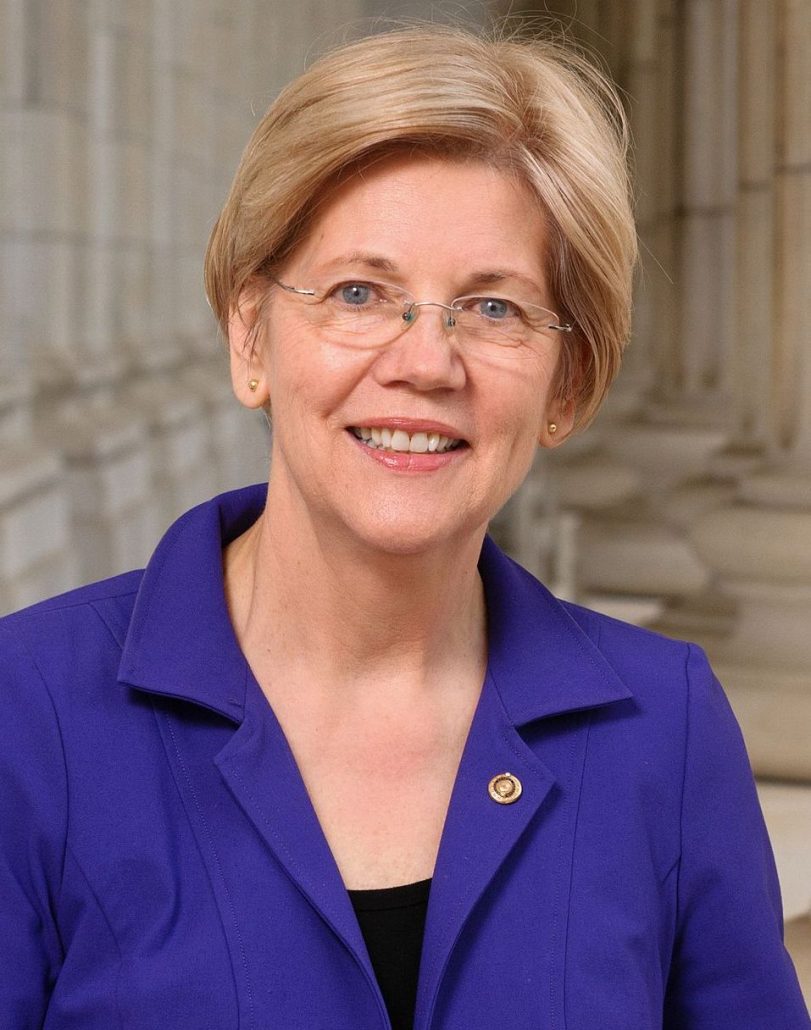 Elizabeth Warren 'crushed' the Democratic debate in Las Vegas; but is it too little, too late for her?
Las Vegas: Hours before Senator Elizabeth Warren would take the stage in front of the largest television audience in Democratic debate history, she was holed up in a Bellagio hotel suite outfitted with six podiums for her final practice session.
Her voice was hoarse from a cold that had left her team scrambling to find a solution: "Elm bark" lozenges, teas and, eventually, a throat spray from a supporter who was an opera singer. But those worries mostly melted away as she landed line after line that would, a few hours later, help invigorate a stagnated candidacy. When that last dress rehearsal had wrapped, Warren's advisors applauded her out of the room.
Source: Firstpost