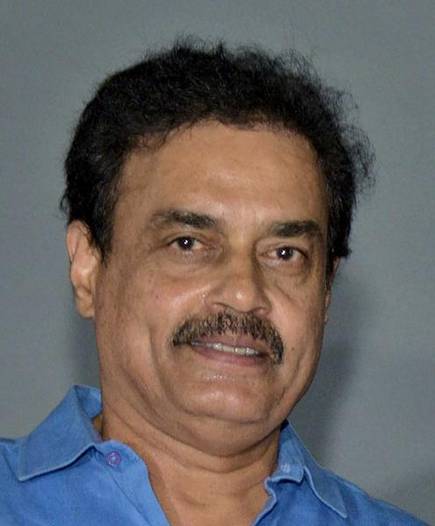 'Current generation don't get an opportunity to play domestic cricket': Dilip Vengsarkar
The epithets of colossus and regal were reserved for Sunil Gavaskar and Gundappa Viswanath but Dilip Vengsarkar has no regrets that he was not as feted as his two illustrious colleagues, saying he cherished an "extremely fulfilling" career.
Vengsarkar, who turned 64 on Monday, was India's batting mainstay during the mid 80s when he outscored the iconic Gavaskar as his upright stance and ability to play swing and spin with aplomb was a delight for Test afficianados.
In an interview with PTI, Vengsarkar spoke about his enriching journey as an India player for 16 years.
Source: Hindustan Times