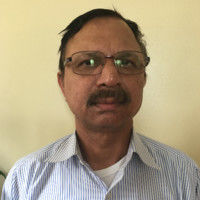 Indian American journalist dies due to COVID-19, PM expresses condolences
The Indian-American community mourned the death of veteran journalist Brahm Kanchibotla, who died of coronavirus in the US.
Kanchibotla, 66, was admitted to a hospital on Long Island on March 28, some five days after he showed symptoms of the novel coronavirus. He died on April 6.
For several years, Kanchibotla was New York and UN correspondent of the United News of India. In recent years, he was writing for two ethnic Indian American publications: The Indian Panorama and South Asia Times.
Source: The Indian Express