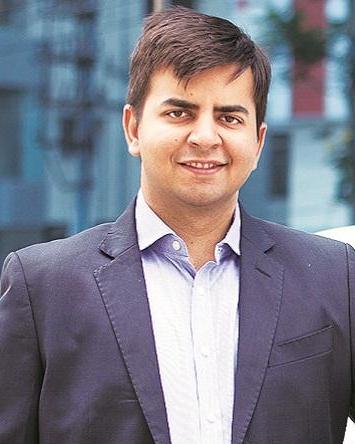 Ola CEO to forgo annual salary, company to donate Rs 20 crore for drivers hit by coronavirus lockdown
Ride-sharing platform Ola has stepped up efforts to raise funds for its partner drivers who will be left unemployed by the lockdown imposed in light of the novel coronavirus pandemic.
The app has started 'Drive the Driver Fund' initiative under which it will raise Rs 50 crore through crowdfunding to secure steady funds for the auto-rickshaw, cab, kaali-peeli and taxi drivers employed by Ola.
As part of the initiative, Ola will be donating Rs 20 crore for the fund. In fact, Ola CEO and co-founder Bhavish Aggarwal would forgo his salary for one year that would go towards the fund.
Source: India Today