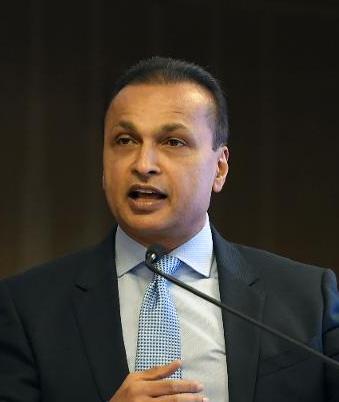 The downfall of Anil Ambani: $42 billion net worth to zero in 12 years
In 2008, Anil Ambani was the sixth richest person in the world according to Forbes, with a wealth of $42 billion. Twelve years down the line though, the brother of Mukesh Ambani has pleaded poverty to a London court, claiming that he is worth nothing.
After taking over the telecom, power generation, financial services businesses post the Ambani brothers split, all of Anil's businesses are drowning in debts, with some of them landing in the bankruptcy court.
Source: The News Minute