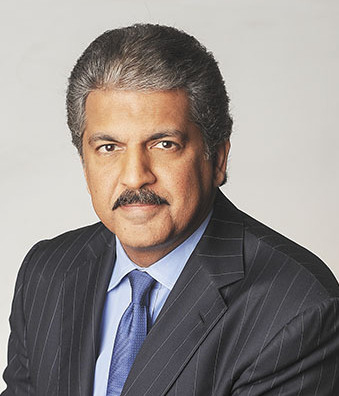 The other side of coronavirus as seen by Anand Mahindra
As India reports 29 positive cases of coronavirus, people are in panic. Stock market is bleeding, there is complete chaos as in what will happen next. Taking stock of the serious situation, industrialist Anand Mahindra shared his thoughts on the deadly virus. Mahindra Group chairman Anand Mahindra said he was hopeful that the crisis would be over, but pointed out that this will make 'the world press a permanent reset button'.
He anticipated that it would accelerate 'work from home' culture and lead to more virtual conferences. It would also lead to less travel, and hence, leave a greener footprint.
Source: Livemint