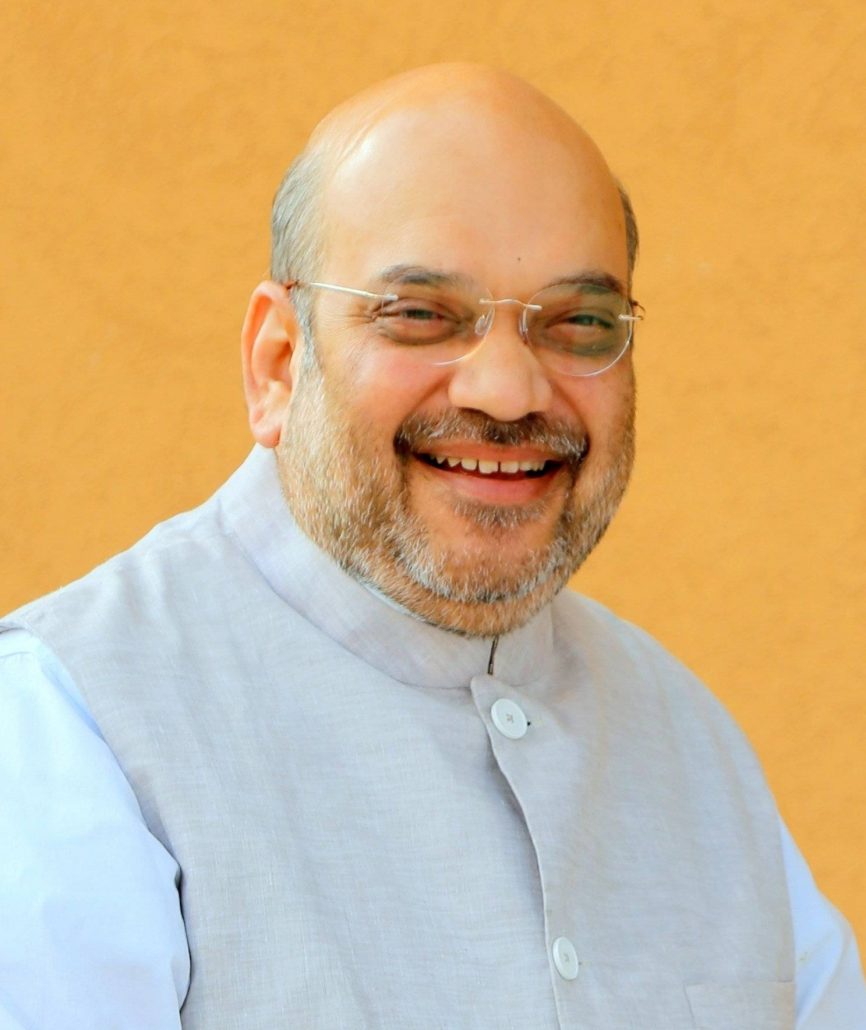 Will not spare anyone involved in Delhi riots, says Amit Shah in Lok Sabha
NEW DELHI: Vowing not to spare anyone involved in the Delhi riots irrespective of their religion, caste or party affiliation, home minister Amit Shah on Wednesday said it will be lesson for the country on what befalls those who indulge in rioting.
Replying to a discussion in Lok Sabha on the Delhi riots, Shah said prima facie the violence appears to be a pre-planned conspiracy.
Facing opposition criticism over alleged inaction by the Delhi police during the violence last month, Shah appreciated the police for not allowing the riots to spiral.
While expressing grief over the death of people in the violence, Shah said the Delhi police succeeded in controlling riots within 36 hours.
Source: Times of India