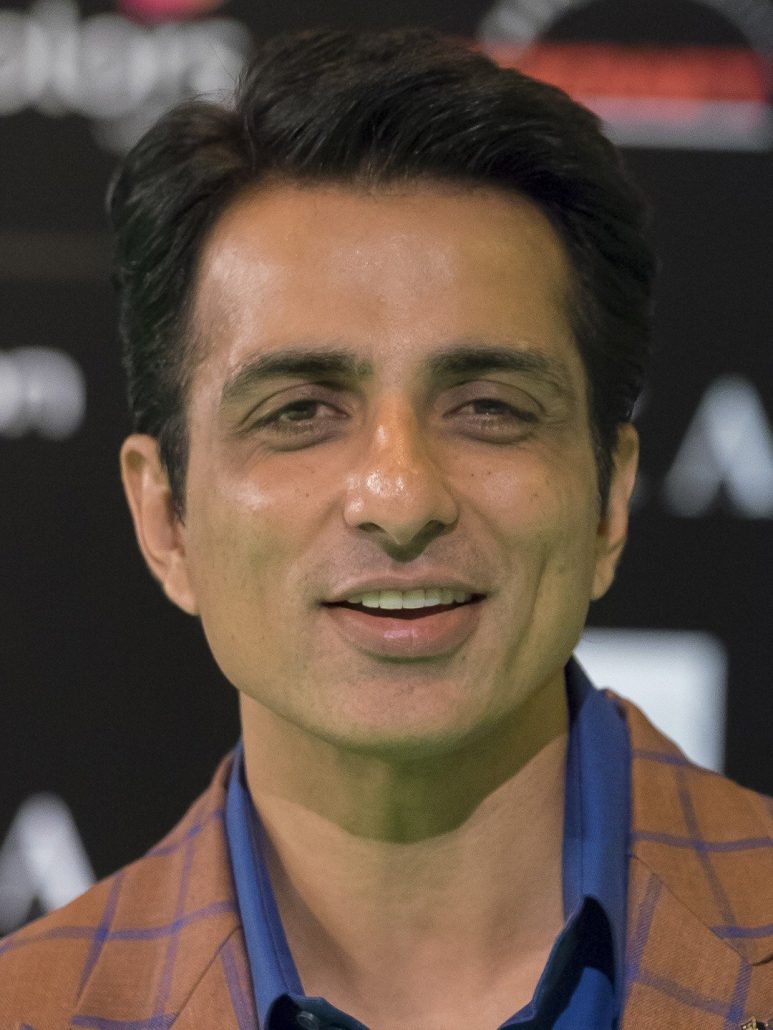 Sonu Sood meets Maharashtra governer, gets praised for 'his great work' in helping migrants reach home
Film actor Sonu Sood met Maharashtra governor Bhagat Singh Koshyari on Saturday at Raj Bhavan to apprise him of the work he was doing to help migrants amid the coronavirus-induced lockdown. Sood had won praise after he chartered buses to ferry stranded migrants to their home towns in other states.
The governor applauded Sood for his work and assured him support, a Raj Bhavan statement said. "Film star @SonuSood called on at Raj Bhavan, Mumbai today. Shri Sood briefed about his ongoing work to help the migrant people to reach their home states and to provide them food. Applauded his great work and assured him of his fullest support in these endeavours," read a tweet by the governer's Twitter account.
Source: Hindustan Times