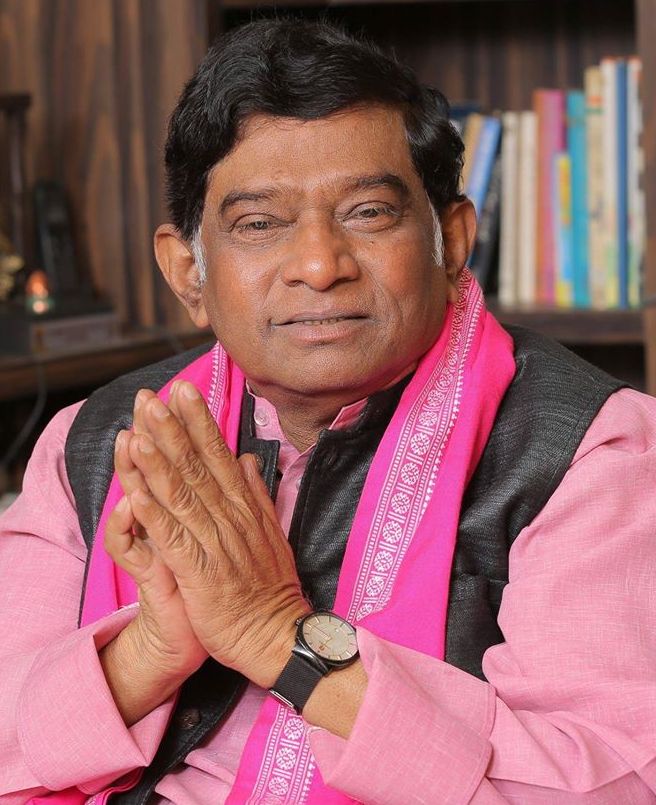 Ajit Jogi, the original rebel, passes away at 74
NEW DELHI : Ajit Jogi – the first chief minister of Chhattisgarh, one of the most prominent leaders in the state and remembered for his rebellious public life – passed away at the age of 74 on Friday after prolonged illness in Raipur. He was one of the most prominent political leaders of the state who rebelled against Congress' top leadership to form his own regional political outfit.
Jogi began his political journey nearly 35 years ago when he joined the Congress party after quitting his job as Indian Administrative Service (IAS) officer posted in Madhya Pradesh. He left the government service in 1985 and became a Member of Parliament (MP) in Rajya Sabha in 1986. Jogi remained a member of the Upper House till 1998.
Source: Livemint