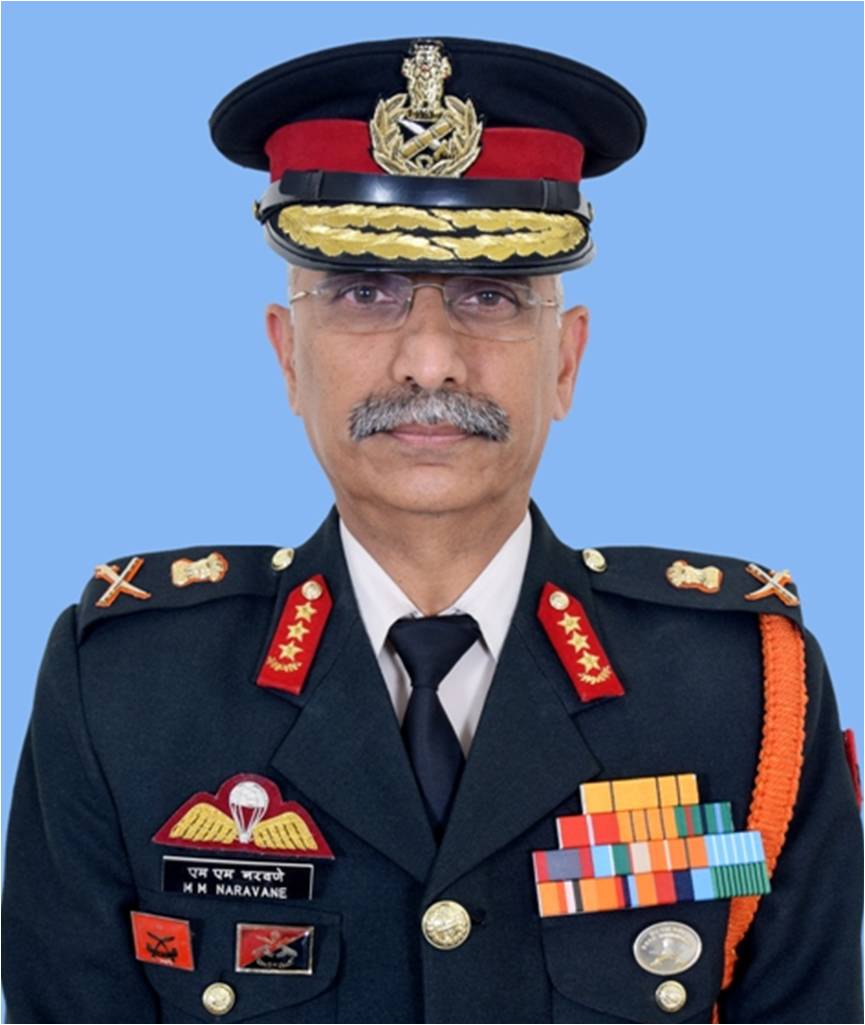 Over 8.5k military docs, support staff ready to help tackle Covid-19: Army chief
More than 8,500 military doctors and support staff are ready to extend assistance to the civil administration to fight the Covid-19 pandemic, army chief General Manoj Mukund Naravane said on Wednesday. His comments came during a video-conference chaired by defence minister Rajnath Singh to review the ministry's efforts to fight the novel coronavirus.
The army has alerted retired health professionals to stay prepared in this time of crisis.
Chief of Defence Staff General Bipin Rawat told the minister that the armed forces have made more than 9,000 hospital beds available for Covid-19 cases and separate hospitals have been earmarked to exclusively deal with the coronavirus disease.
Source: Hindustan Times